News Detail
BRANDED SHORTSに関する最新情報の詳細の情報です。
Watch
2023.10.6
BRANDED SHORTS 2024 The 1st Short List is Announced
BRANDED SHORTS announced the 1st short list for the SSFF & ASIA 2024 as follow.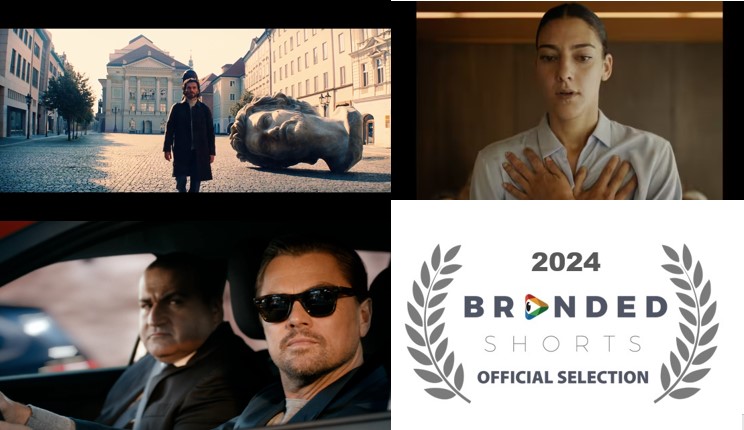 "Life is the Greates Odyssey"(Hennessy)
【Client】Hennessy
【Agent】DDB Paris
【Production】SUPERPRIME & LOVEBOAT
"Trust Journey"(Orange)
【Client】Orange
【Agent】Publicis Conseil
【Production】Academy Films/Wanda
"The Italian Upgrade"(Fiat)
【Client】Fiat
【Agent】Bacon
【Production】Cezar

We will announce the shor list monthly till April in 2024. The finalists will be seleted among from them and screened at the SSFF & ASIA 2024 BRANDED SHORTS.
Please stay tune for the colums about each nomination by the BRANDED SHORTS programmer!