News Detail
BRANDED SHORTSに関する最新情報の詳細の情報です。
Watch
2023.11.2
BRANDED SHORTS 2024 The 2nd Shortlist is Announced
BRANDED SHORTS announced the 2nd short list for the SSFF & ASIA 2024 as follow.

"Language We Know"
Akita City Promotion Movie "Life is a Journey"
"Hajimete no Furisode"(Her first Furisode)
【Client】Kyoto Kimono Yuzen Inc.
【Agent】Blue Gate House, YRK and
【Production】Hdat
"Osekkai na Haha no Negai"(Nosy Mother's Wish)
"Bloom in the mirror"(TSI HOLDINGS CO.,LTD.)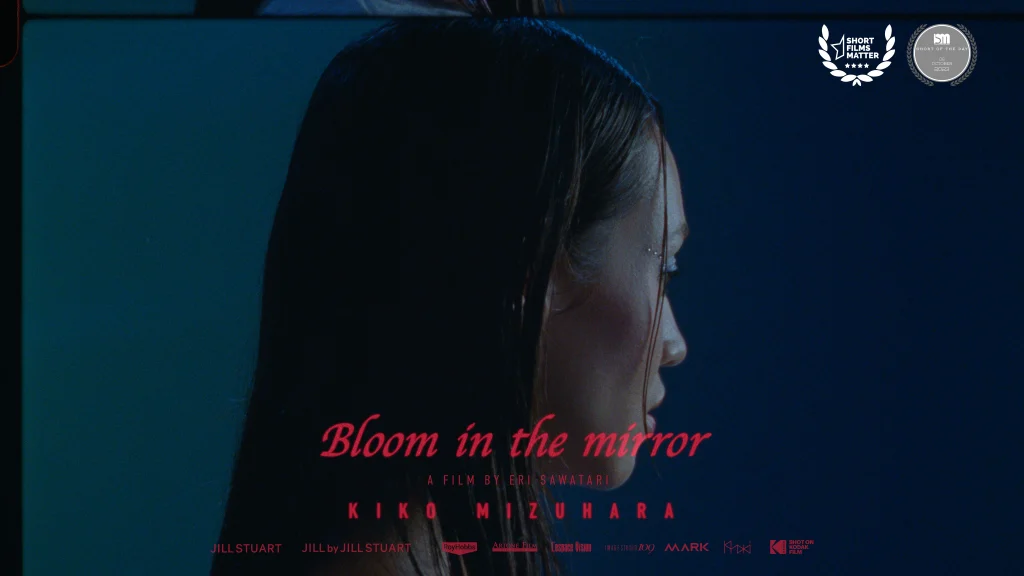 【Client】TSI HOLDINGS CO.,LTD.
【Agent】Accenture Song
【Production】Roy Hobbs
BRANDED SHORTS keeps calling for entries for 2024 Festival till the end of Feb.