AWARD
Introducing this year's award-winning works.
2020 Award
Branded Shorts of the YearInternational Competition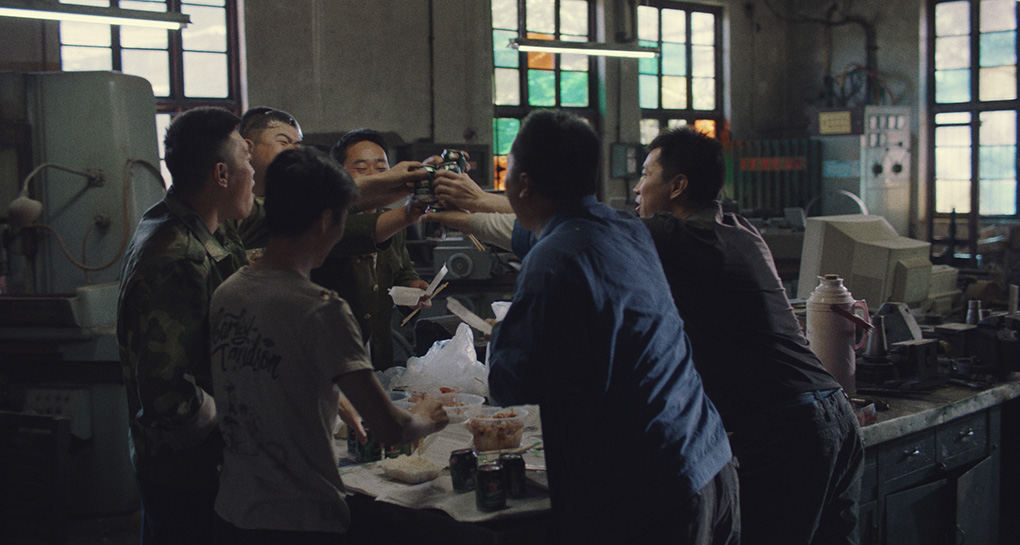 What Fuels Your Fighting Spirit?
Client: CARABAO Energy Drink Agency: BBH China Production: Pro Films
ClientCARABAO
Agency-
Production-
Director : Zhang Dapeng / 0:07:26 / China / Branded / 2019
Branded Shorts of the YearNational Competition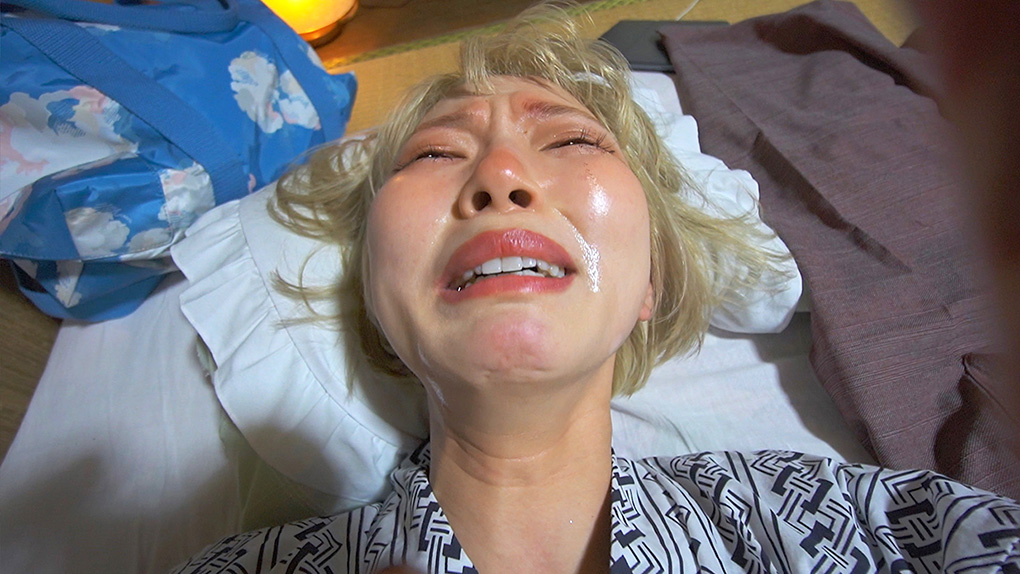 Hello! Brand New World!
Client: Suntory Holdings Limited Agency: CHOCOLATE Inc. Production: CHOCOLATE Inc.

ClientSuntory Holdings
AgencyCHOCOLATE Inc
ProductionCHOCOLATE Inc
Ryo Takebayashi / 0:19:0 0/ Japan / Branded/
---
SUNRISE CineAD Award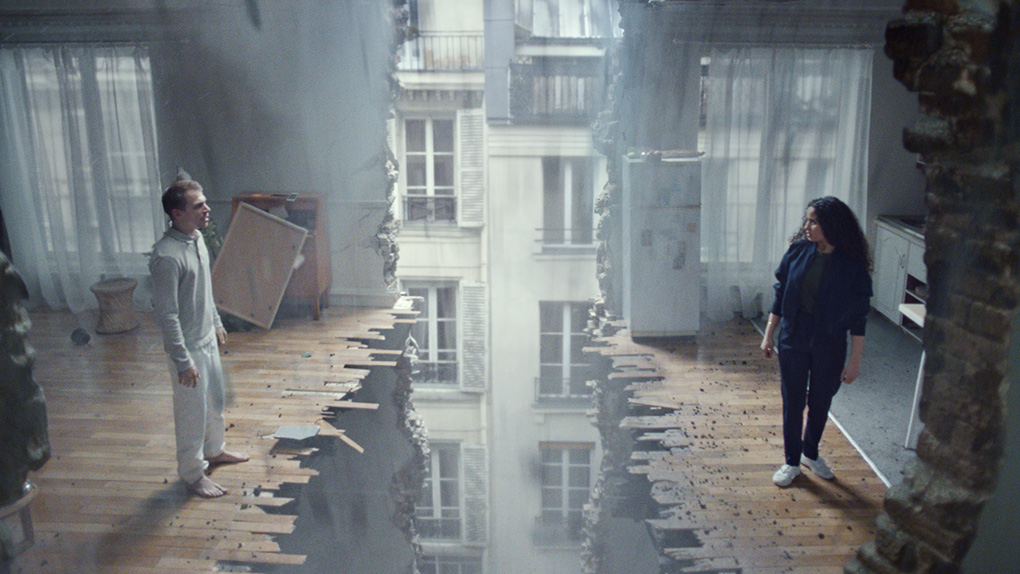 Crocodile Inside
LACOSTE Agency: BETC Production: ICONOCLAST
ClientLACOSTE
AgencyBETC
ProductionICONOCLAST
Visual Tourism Award, Japan Tourism Agency Commisioner's Award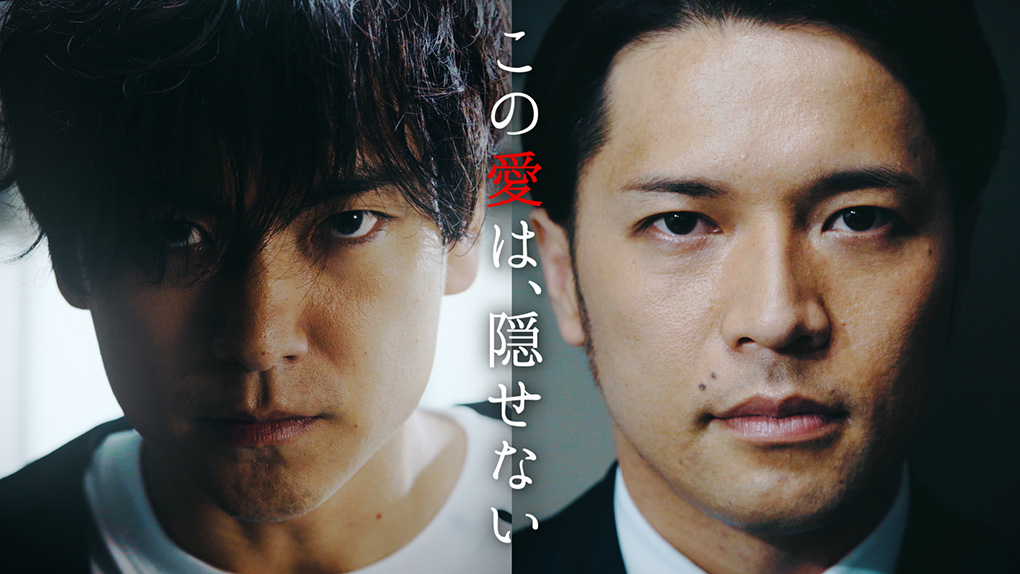 The Interrogation- "I love Hatsukaichi-city!"
ClientHatsukaichi City, Hiroshima Prefecture
Agency
Production
Hatsukaichi-city / 0:01:30 / Japa n/ Tourism, promotion / 2019