JURY
Here are the past the jury members.
2023 Jury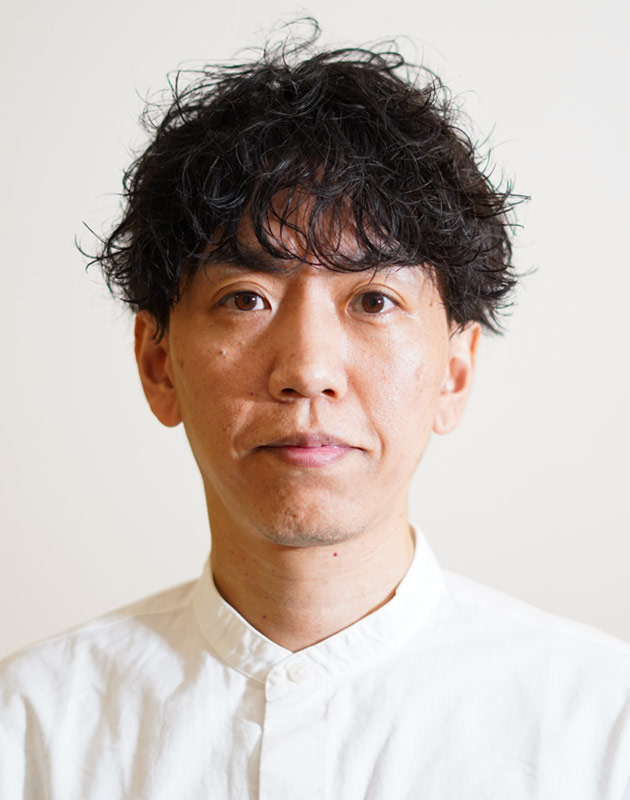 Chief Jury: Yasuhito Tachibana
Representative of Nemeton / Drama Producer
President of production company "Nemeton." After graduating from the University of Tokyo in 2001, joined USEN CORPORATION. After working for Dremax Television (now TBS Sparkle), established Nemeton in 2018. Main productions include the hit Netflix show "Naked Director," "Oh My Jump!" In addition to documentary production for "Jonetsu Tairiku" and stage production for "Akatsuki no Mikado" and "Clover with Love," he also presides over WorldView Research Institute and Story Lab.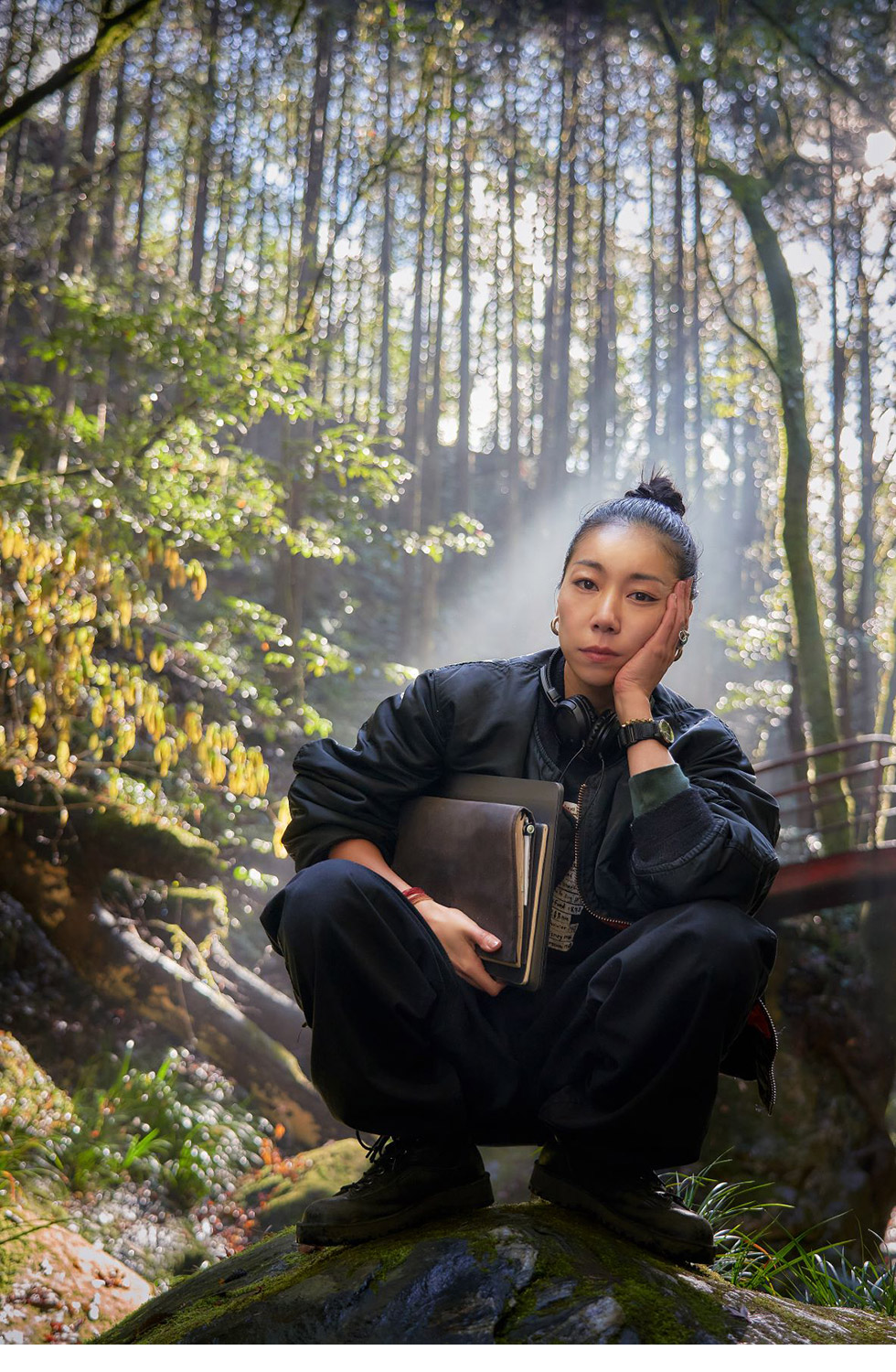 Momoko Ando
Film director
Born in Tokyo in 1982. Studied in high school abroad in England and graduated from the Faculty of Arts, University of London. He then studied filmmaking in New York, worked as an assistant director, and made his debut as a director and screenwriter with "Kakera" in 2010. In 2011, he released his first full-length novel, "0. 5 mm," which he directed, wrote the screenplay, and made into a movie in 2014. The film won many awards, including the Best Picture Award at the 39th Hochi Film Award, the Best Screenplay Award at the 69th Mainichi Film Concours, and the Best Director Award at the 18th Shanghai International Film Festival.
In 2023, the "Kinema Museum," centered on the theme of emotions and culture through movies, is scheduled to open in the heart of Kochi City as well as current preparations for a film festival in Kochi Prefecture to spread local cultures throughout the nation.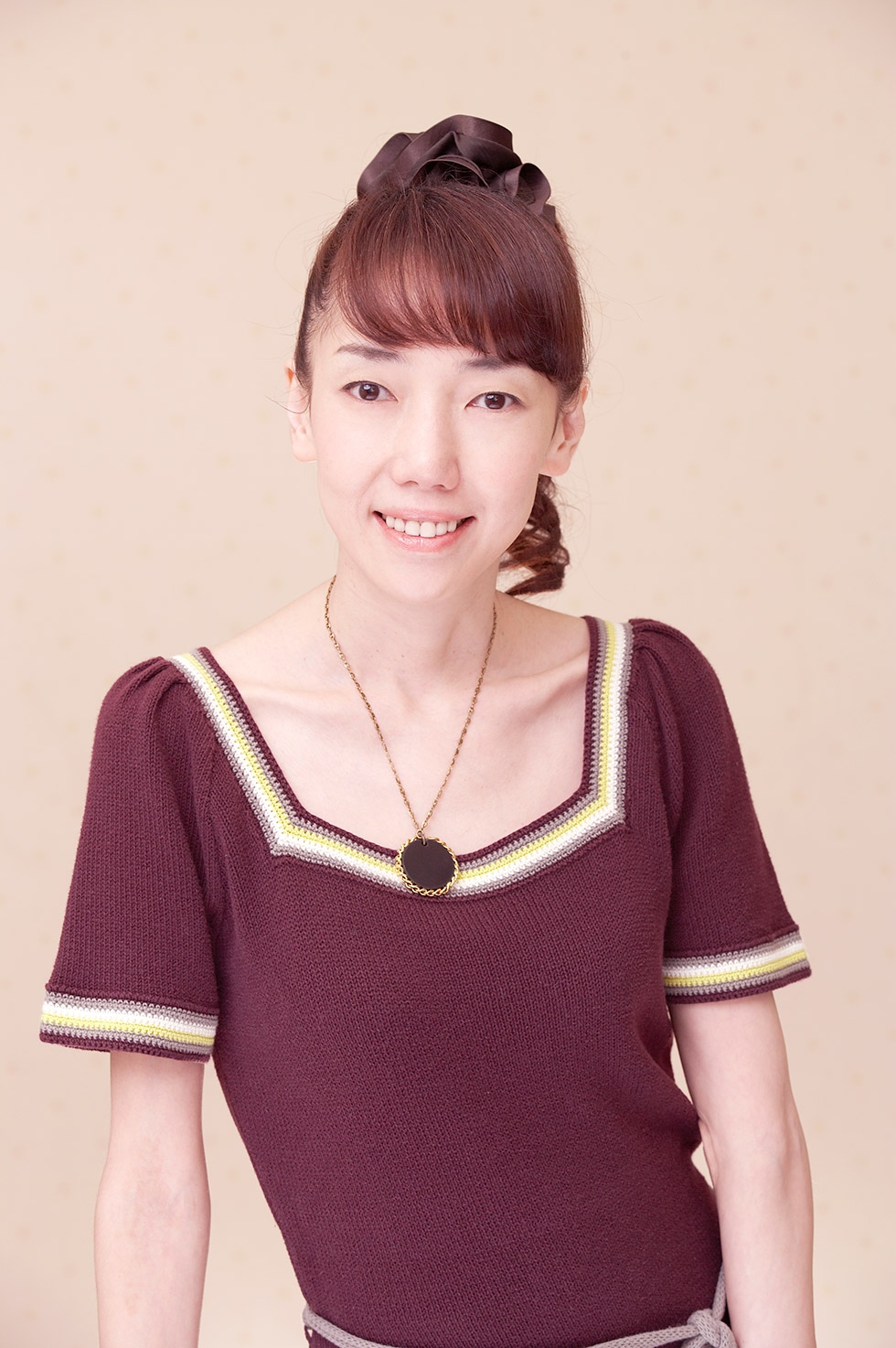 Mitsuyo Ota
TITAN CO., LTD. CEO
Born in Tokyo in 1964. After graduating from high school, she worked as a magazine model before becoming a TV personality.
In 1990, she married Hikaru Ota of "Bakusho Mondai" fame, who was also a member of the same production company.
The following year, in 1991, she established the entertainment production company Titan, which was incorporated in 1993 and became its president.
Currently, as president, she is busy with a roster of talent, writers, and employees, and also serves as chairman of "Titan's School."
Her books include "When I Was a 'Ningyohime" (Shueisha International), "Okusama wa Boss" (Bunshun Bunko), "Joshi Boss no Elegant and Radical Everyday" (Yamato Shobo), and "Dokuritsu" (Kinobooks).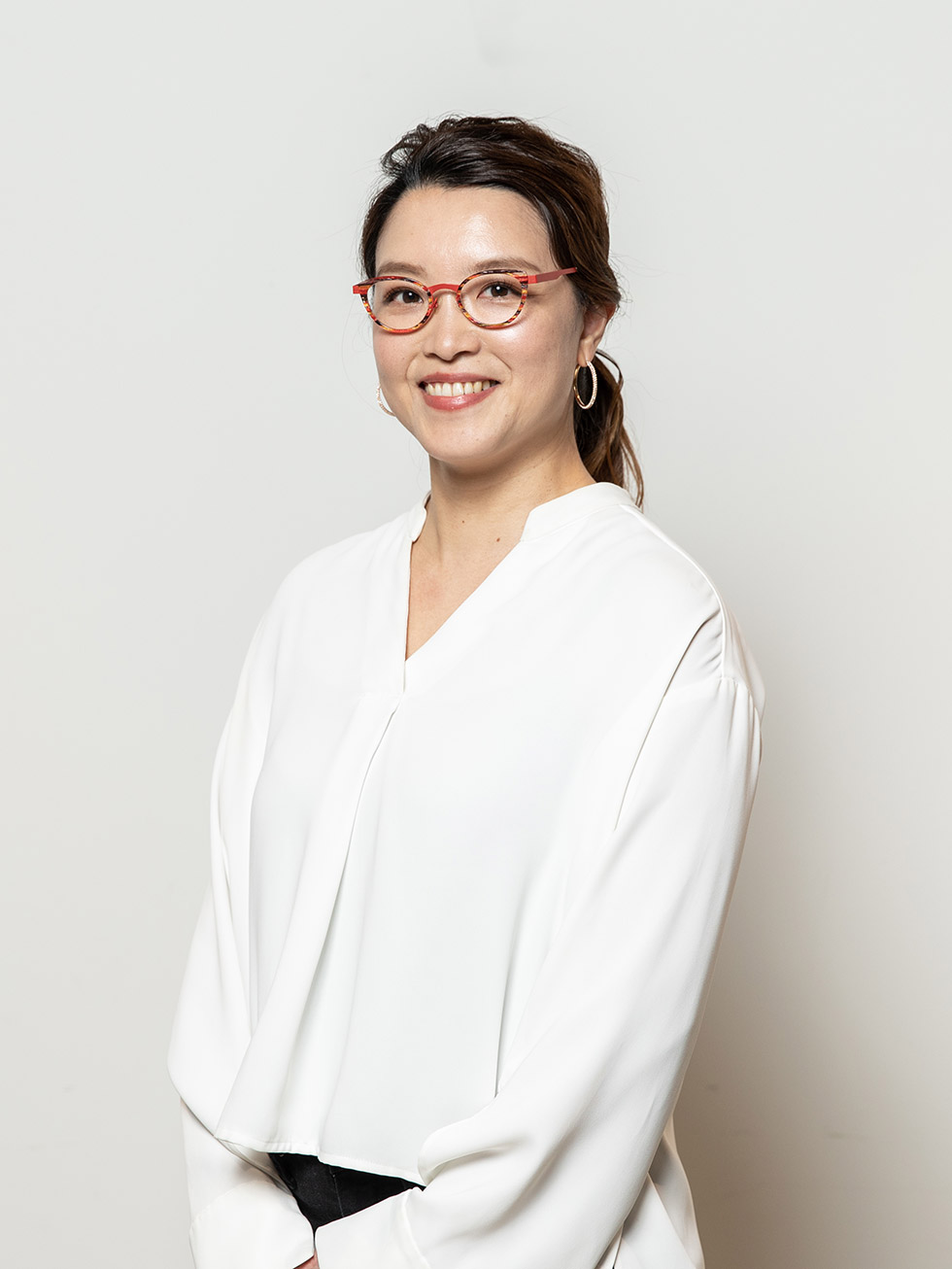 Ayana Kizaki
NewsPicks Studios Board Member / Chief Producer
Established NewsPicks shows such as "The UPDATE" "OFFRECO," "2 Sides," etc. After graduating from Waseda University, she joined Toshiba EMI and was in charge of media promotion for the international music division. Moved to the United States in 2008 and became a director for TV Tokyo's NY branch office. She conducted an interview with Elon Musk, the CEO of SPACEX, and covered news related to major IT companies and the US economy. She was in charge of Forbes Japan's coverage in Florida, and co-authored articles related to football player Keisuke Honda and actor Will Smith's Dreamers Fund. After spending 10 years in the US, she returned to Japan and is now a mother of two children.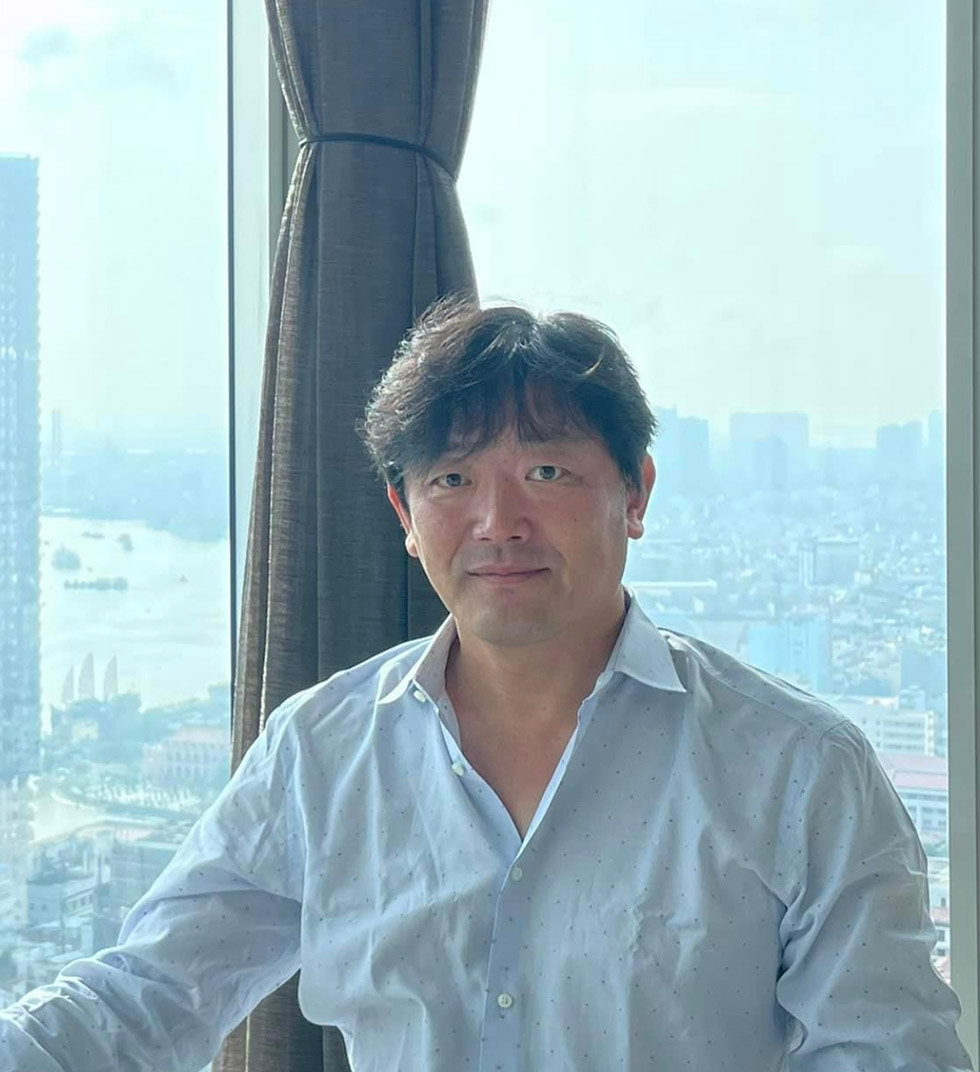 Kentaro Kimura
Executive Officer, International Chief Creative Officer, Hakuhodo / Director, Executive Creative Director, Hakuhodo Kettle
At Hakuhodo, he developed a style that integrates everything from strategy to execution, and established Hakuhodo Kettle in 2006. Producing innovative campaigns and branded content as Co-CEO and ECD. Since 2017, he has been traveling around the world as Chief Creative Officer leading the global business of Hakuhodo Headquarters. He has won more than 150 domestic and international advertising awards, including 10 grand prizes, and has over 30 years of experience judging international advertising awards including Cannes. Most recently, he served as chairman of the jury for film at the London International Advertising Awards and chairman for branded content at the Asia-Pacific Advertising Festival. Co-authored "Breakthrough Inspiration is Born from Logic."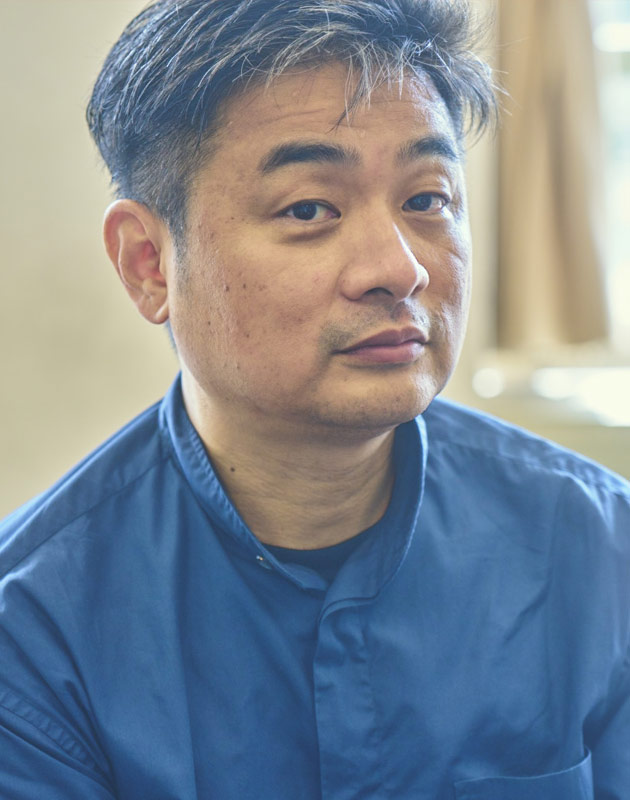 Takuma Takasaki
Growth Officer / Executive Creative Director, Dentsu Group Inc.
He was In charge of advertising campaigns such as JR "Ikuze, Tohoku," Suntory "Orangina," P&G "Laundry Daimyo," Iris Ohyama "Kaname Honesty." Many domestic and international awards, including two Creators of the Year awards. He also worked on the novel "Auto Reverse" and the picture book "Makkuro." Selected for 2023 Cannes Film Festival Competition. Co-wrote and produced "PERFECTDAYS" directed by Wim Wenders.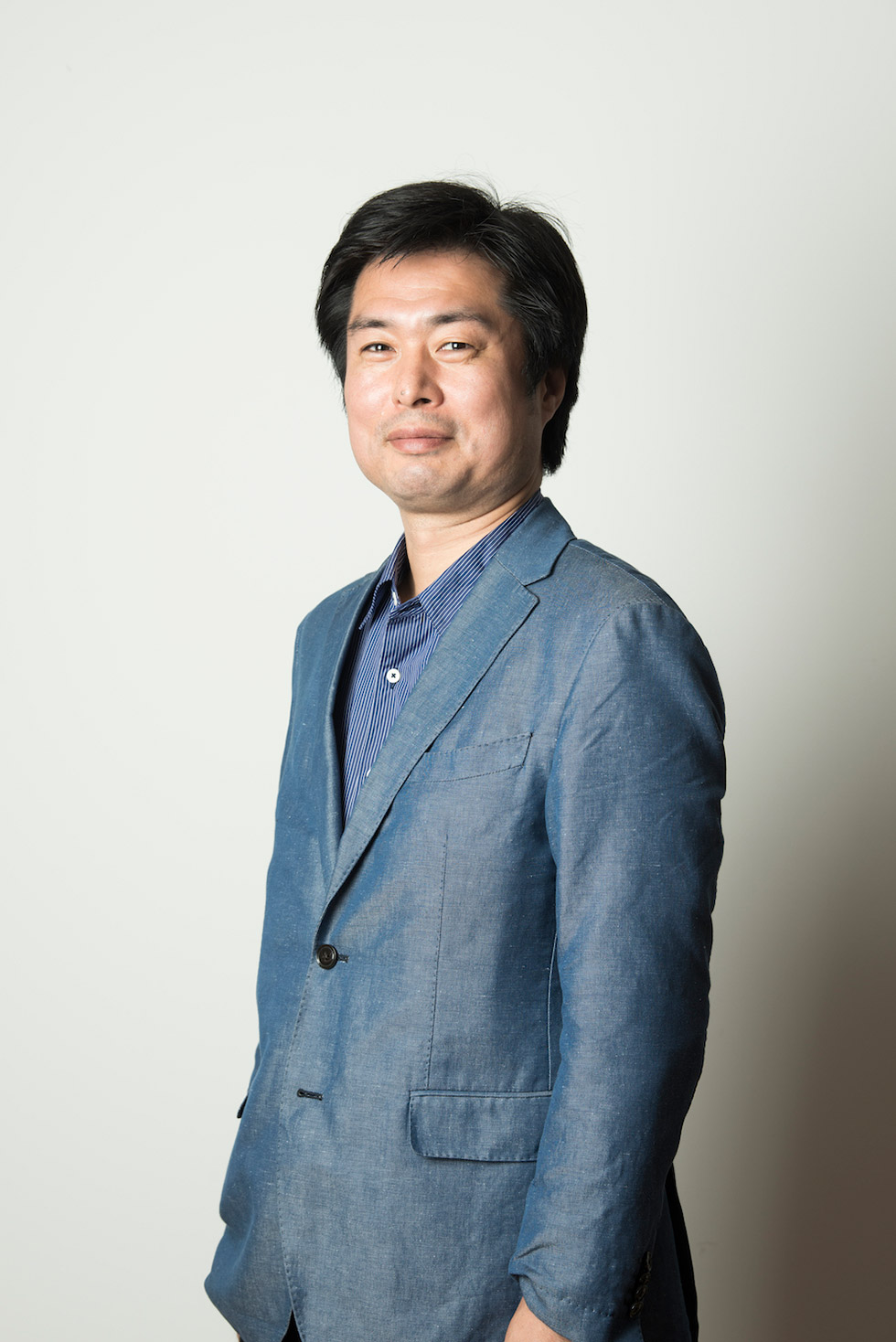 Fujiyoshi Masaharu
Forbes JAPAN Head editor / Linkties Co. Director
Forbes JAPAN Head editor. His book Fukui Model: The Future Begins in the Region (Bungeishunju) was nominated for the 2015 Shincho Documentary Award. In 2016, the Korean version was released, and it was ranked first in the "Book of 2016″ selected by the book reviewers of Korea Ohmy News. In 2017, it was selected as one of the 20 recommended books for university students by the Korea Publishing Culture Agency."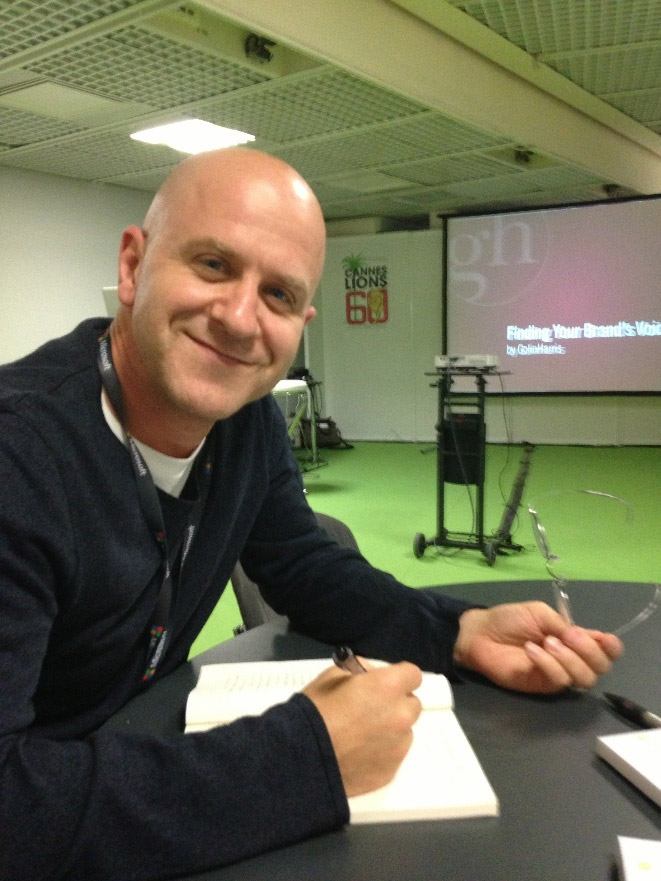 Chuk Besher
President & Executive Producer of Plan Be, Inc.
Mr. Besher is a passionate DE&I activist based in Japan. He is currently President & Executive Producer of Plan Be, Inc., a communication planning, content marketing, film produciton, and management consulting firm. Previously, he served as a Director of Branded Entertainment and Sports Marketing at Coca-Cola Japan Company, where he produced branded content in various formats such as film, music, TV programs, and global events such as the Olympics and FIFA World Cup.