AWARD
Introducing this year's award-winning works.
2017 Award
Branded Shorts of the YearInternational Competition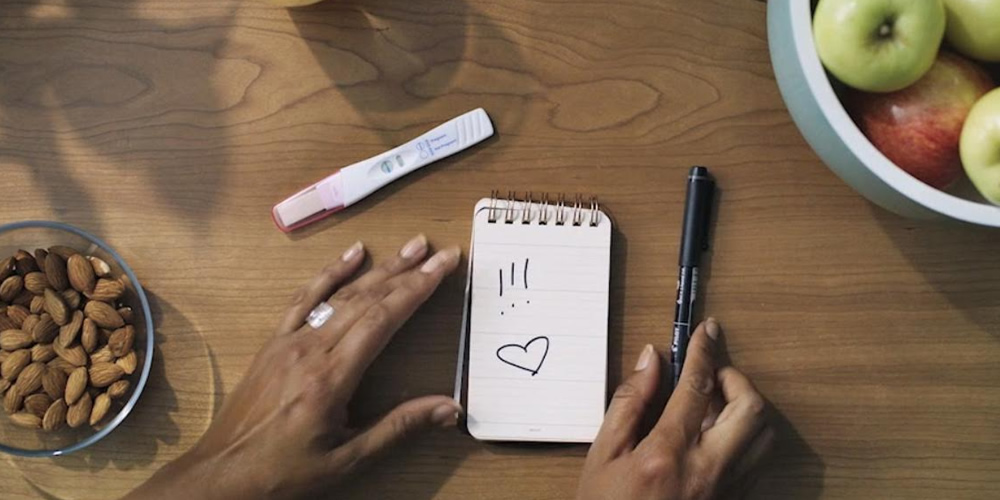 Note
"Notes" depicts written conversations between a married couple. The story shows the many ups-and-downs the two go through from their dating days to their elderliness. The scenario illustrates affluent love and resonates strongly with the audience. With its absolutely simple pictures – their hands and notes left for each other – their lives are presented in a realistic way. Cleverly designed details trigger our imagination: Pens change as time passes only before the couple gets older, which makes us wonder if it is because they have found a durable pen or it is because writing has become more difficult.
Client
Agency
Production
Branded Shorts of the YearNational Competition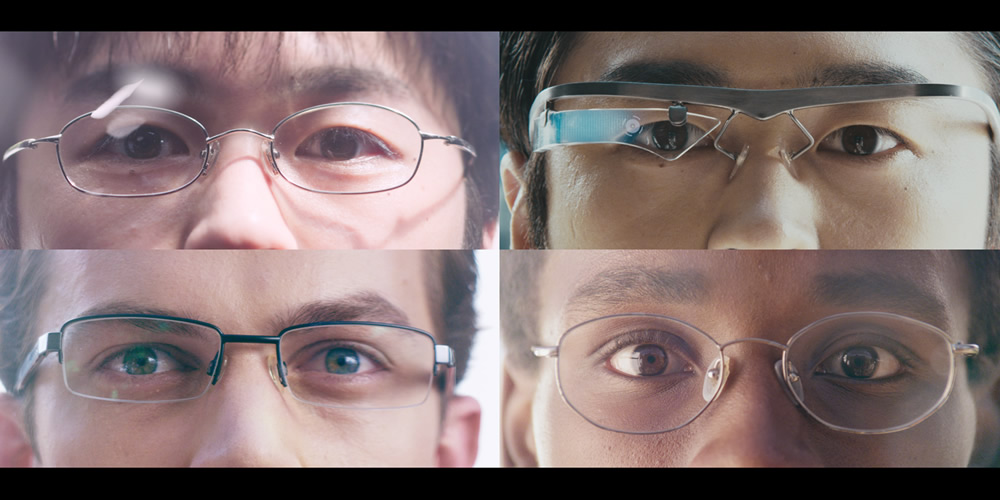 The World is one future, Japan, South Africa and Australia
"THE WORLD IS ONE: FUTURE, JAPAN, SOUTH AFRICA, AND AUSTRALIA" is a narrative set in four different times and places. Stories about love and friendship of young men are depicted in a split screen movie, using the same camera work, same angles and same acting. It demonstrates so effortlessly that we are all the same. In addition to uniquely synchronizing four pictures, the film emphasizes that passion for cars, friendship and love are universal. The message "What is essential won't change based on time and place: What wows us won't ever change" will surely reach the audience.
Client
Agency
Production
---