AWARD
Introducing this year's award-winning works.
2018 Award
Branded Shorts of the YearInternational Competition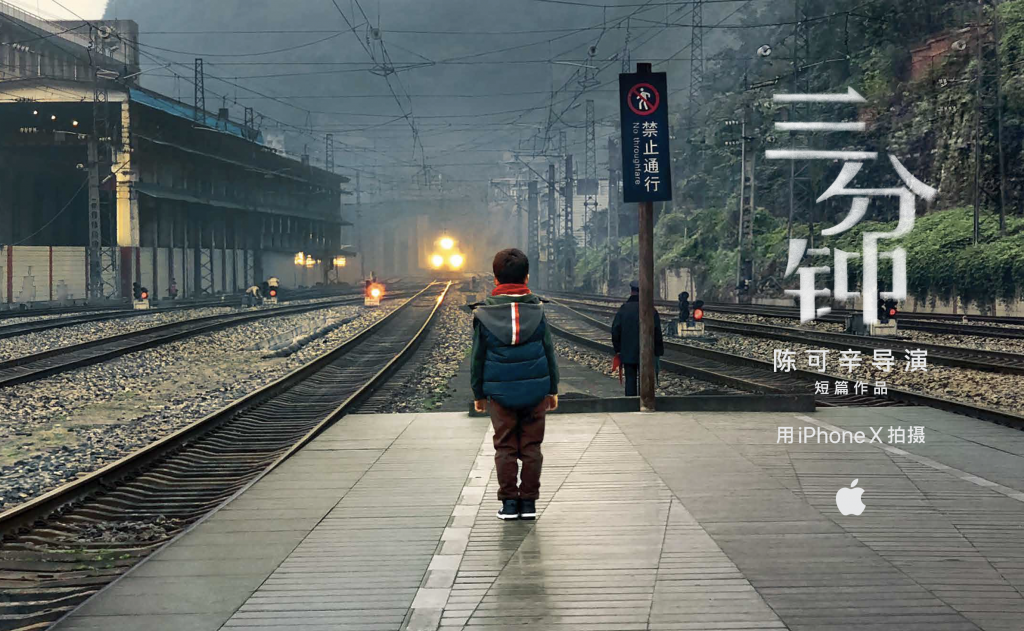 Three Minutes
A mum can't be with her son on the first day of Chinese New Year, the most important day of the celebration. She's a train conductor on duty along a week-long route, helping her passengers get home. Along the journey the train stops at her hometown station for three minutes. Her sister arranges for the son to meet mum on the train platform. They cherish their Chinese New Year reunion, even if it only lasts mere minutes.
ClientApple
AgencyTBWA/Media Arts Lab
ProductionThe Eye
Peter Chan / 7:06 / 中国 / 2018
Branded Shorts of the YearNational Competition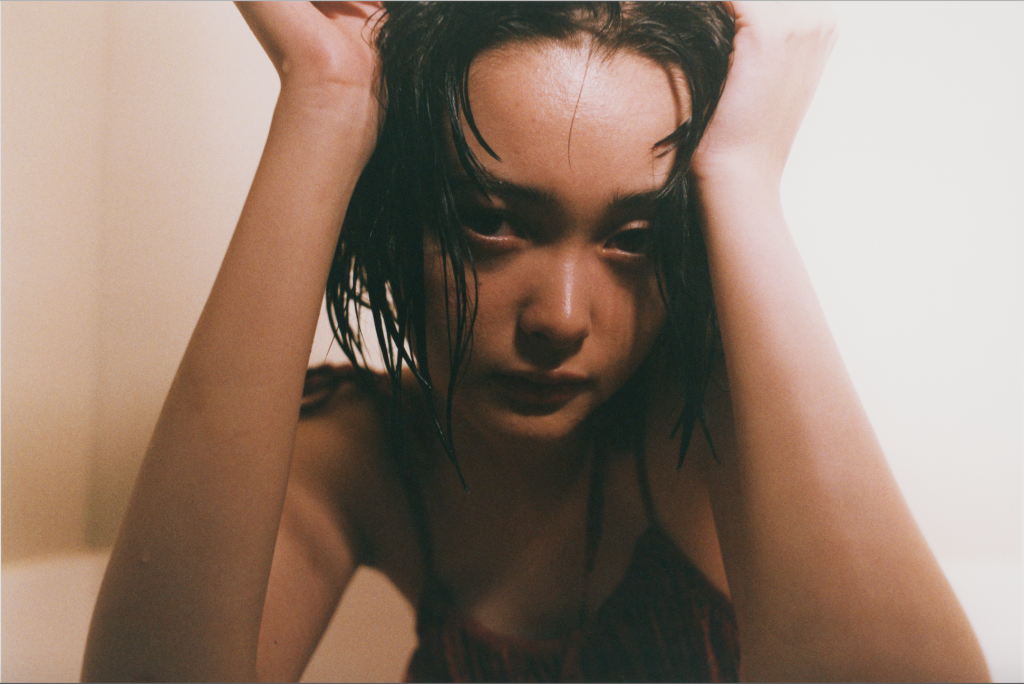 玉城ティナは夢想する
Client講談社(ViVi書籍『渇望』)
Agency
Production
Ū-ki Yamato / 10:27 / Japan / 2017
---
SUNRISE CineAD Award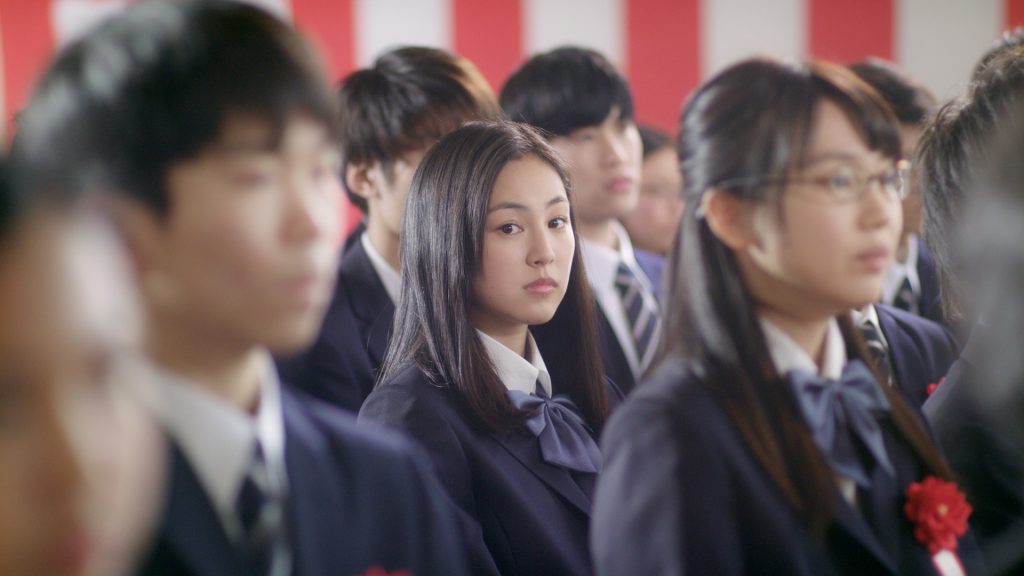 春
-
Client-
Agency-
Production-
Takeshi Izumida / 4:17 / Japan / 2018