AWARD
Introducing this year's award-winning works.
2021 Award
Branded Shorts of the YearInternational Competition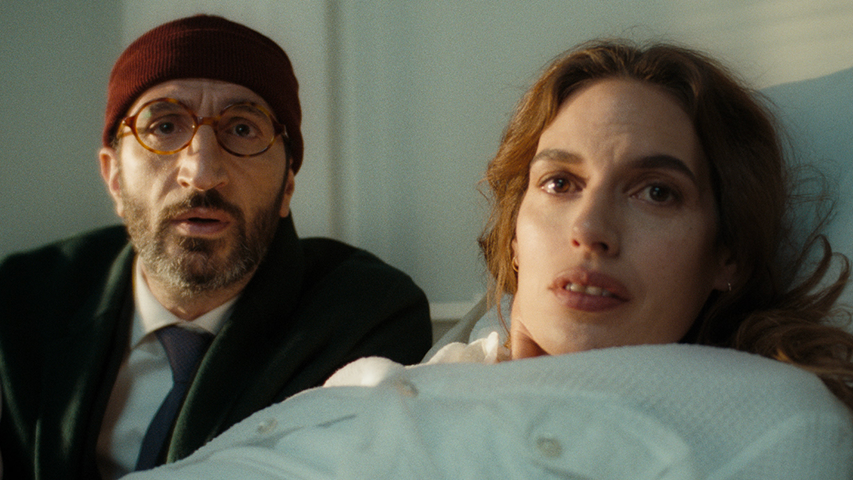 The Parents
Client:VOLVO Agency:Forsman & Bodenfors Production:New Land
ClientVOLVO
AgencyForsman & Bodenfors
ProductionNew Land
2:17 / Car / 2020
Branded Shorts of the YearNational Competition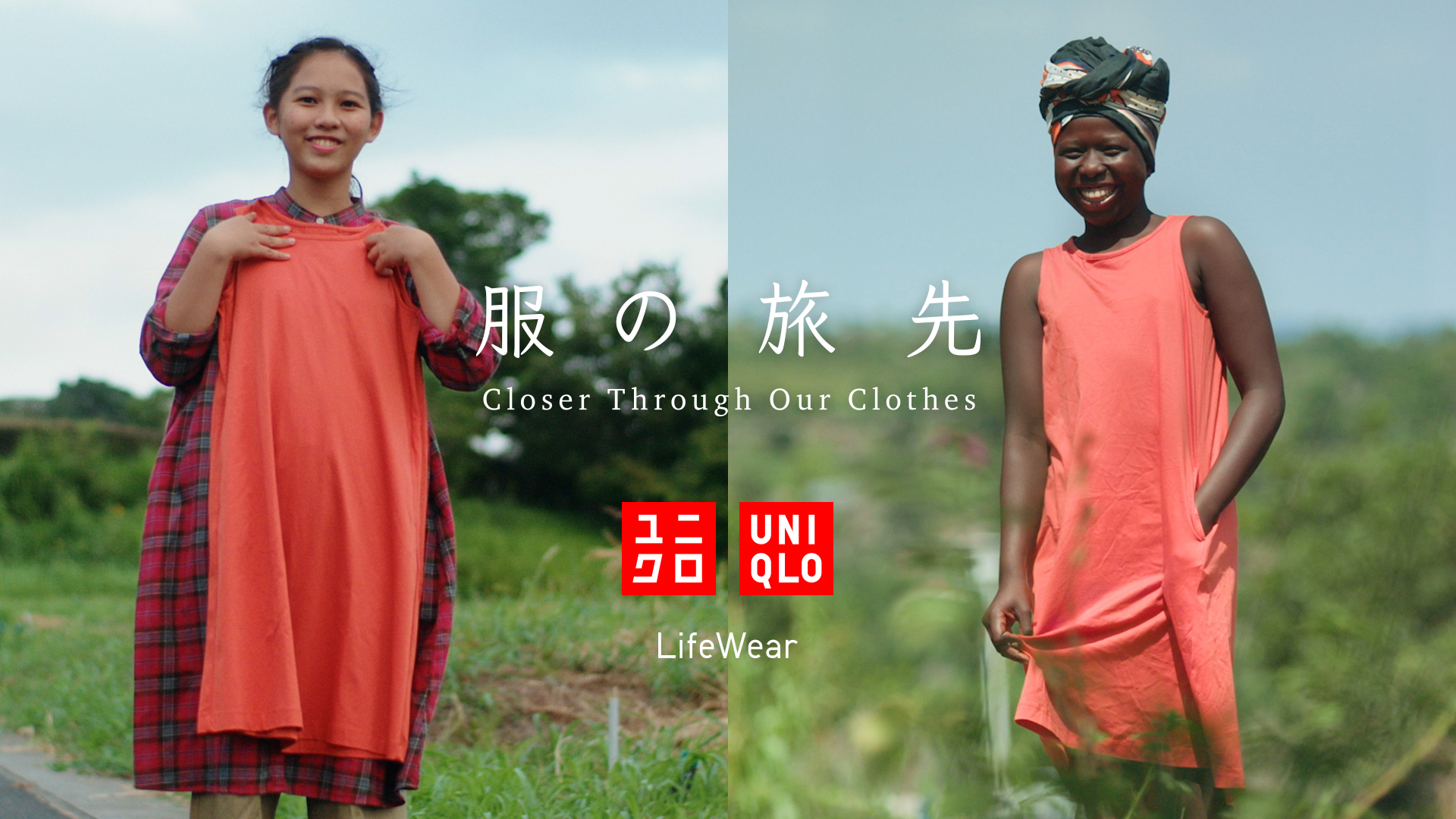 Closer Through Our Clothes
Shizuku, a girl who lives in Chiba, Japan, is 12 years old. She decided to recycle her favorite clothes that I couldn't wear anymore, and she put an orange dress and a white blouse in a collection box at a UNIQLO store with her mother. The donated clothes were carefully inspected, sorted, and packed in the warehouse, and then left for Japan. The clothes arrived at a refugee camp in Uganda. Eva, an 11-year-old girl, escaped from the conflict in her hometown of South Sudan and now lives there with her sister and relatives. From the clothes brought by the staff, Eva, who likes fashion, chose two clothes that were Shizuku's favorite. From there, a new story of an orange dress and a white blouse that Shizuku put out for recycling begins. What is the power of clothes and what are the feelings of two girls?

ClientUNIQLO
Agency-
ProductionMt.MELVIL
---
HR BRANDED SHORTS 2021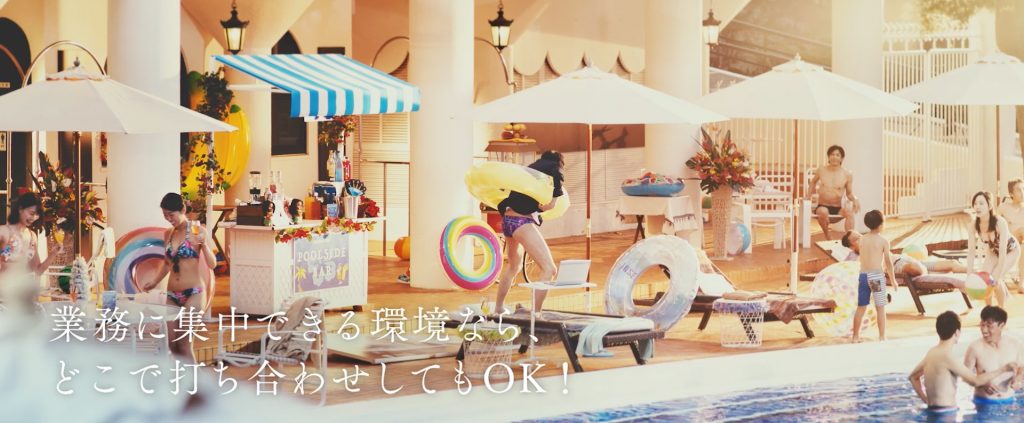 田辺三菱製薬リクルート動画
-
Client田辺三菱製薬株式会社
Agency株式会社電通 関西支社
Production株式会社東急エージェンシープロミックス
-
HR BRANDED SHORTS 2021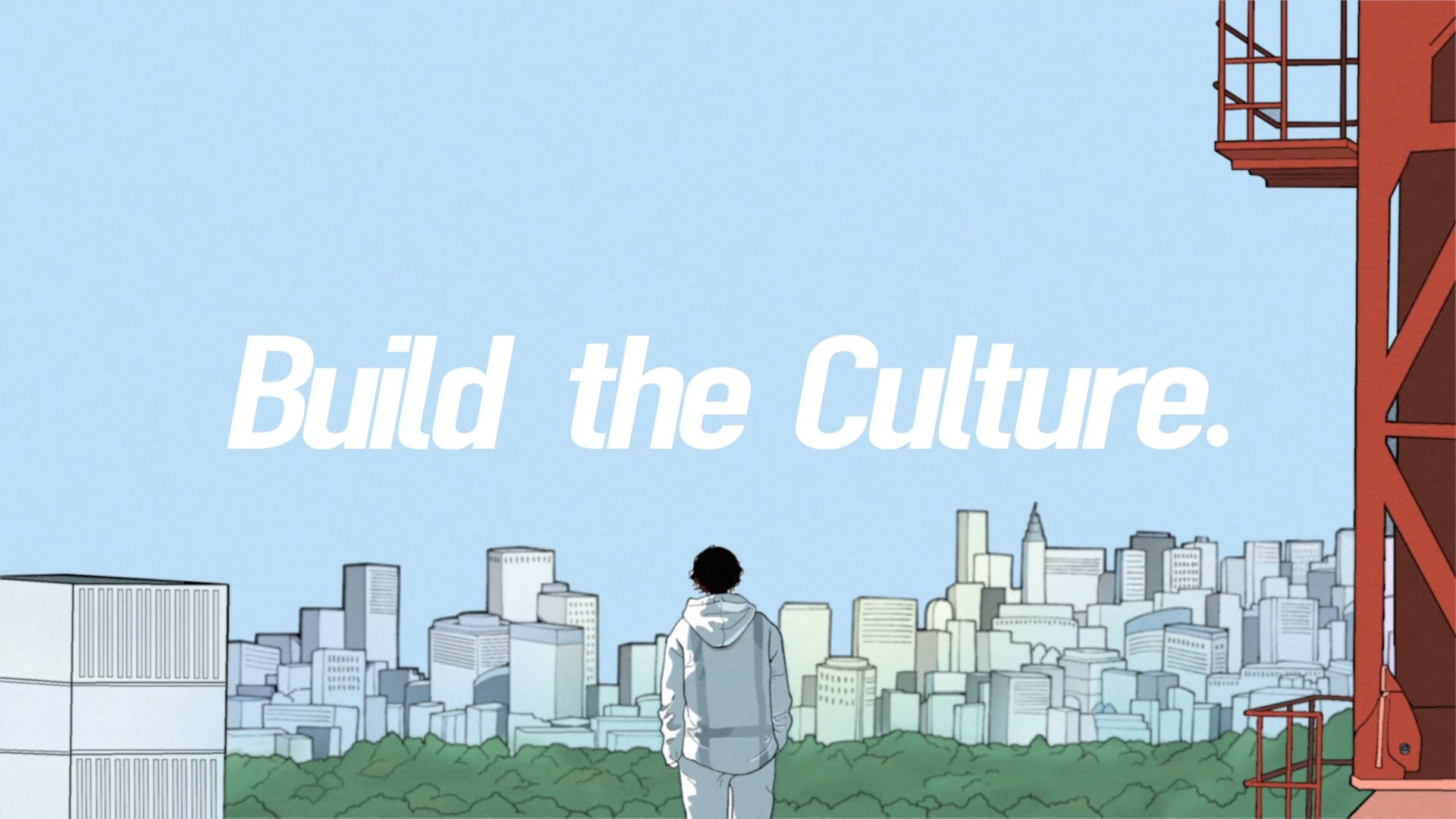 『metronome town(Rin音)』都市に新しい空気を。Build the Culture.
-
Client戸田建設株式会社
Agency株式会社東急エージェンシー
Production株式会社東急エージェンシープロミックス
-
Visual Tourism Award, Japan Tourism Agency Commisioner's Award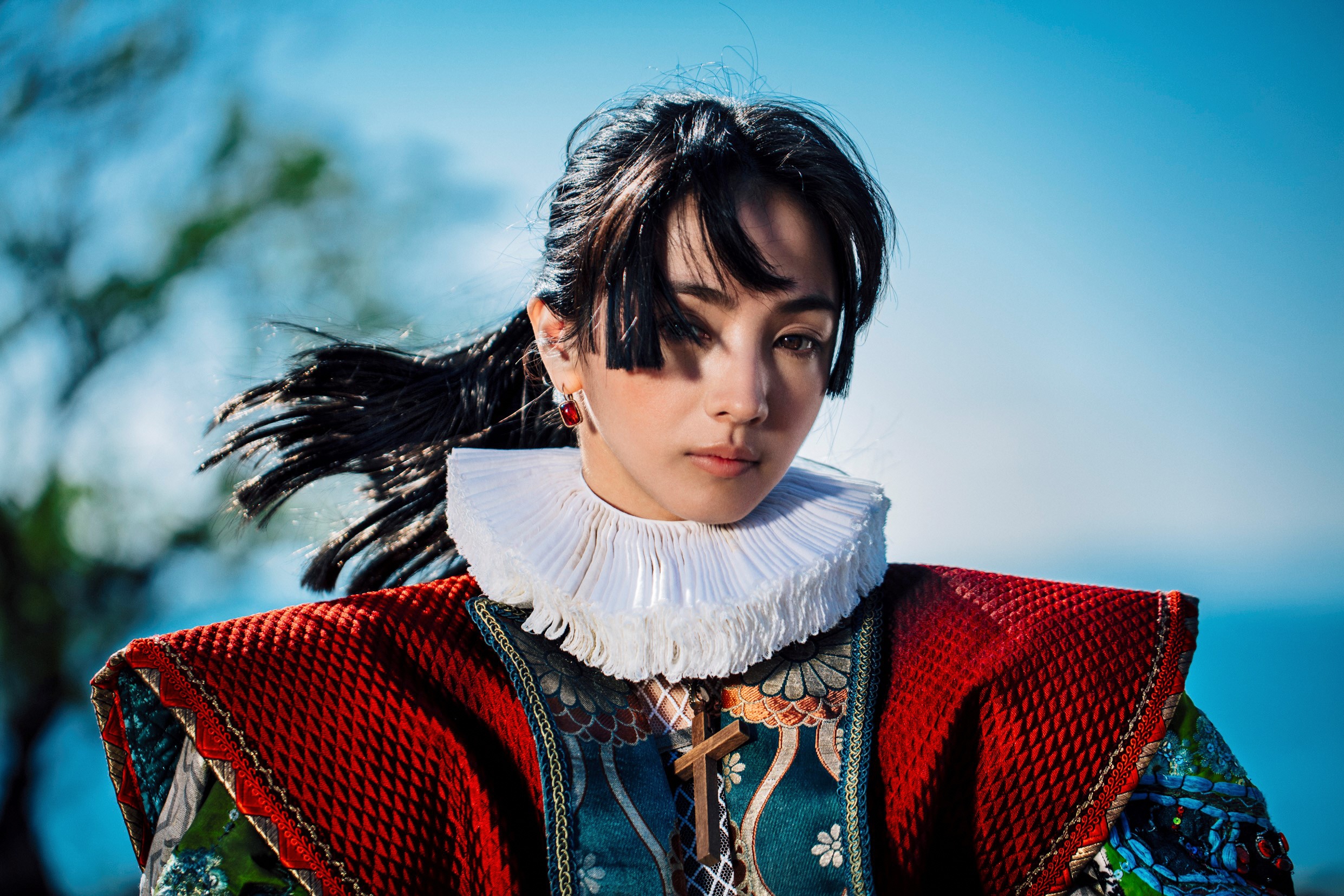 Flash! Minamishimabara News Agency (Special Edition)
This video was created as part of "Flash! Minamishimabara News Agency", a weekend show that covers the latest information from Minamishimabara City. After many unexpected developments, this episode became a "Special Edition" and was ultimately uploaded on YouTube. A fictional commercial for a fictional news channel, combined with Ms. Hikari Mishima's engaging portrayal of the quirky residents of Minamishimabara, made for an impactful 27-minute rendition of the wide array of attractions in the city.
Minamishimabara City, Nagasaki Prefecture
ClientMinamishimabara City, Nagasaki Prefecture
Agency-
Production-
0:26:49 / Japan / PR / 2021