JURY
Introduction of this year's juries
2021 Jury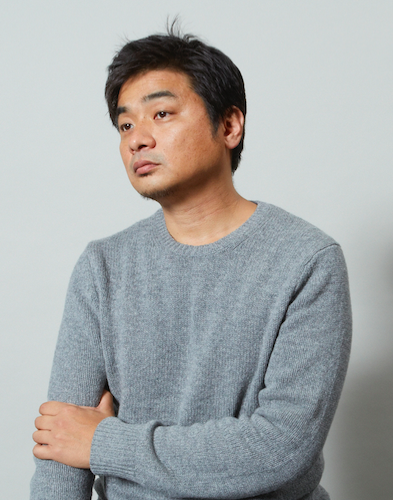 Jury President: Takuma Takasaki
Dentsu Inc. Creative Director/CM Planner
Born in Fukuoka Prefecture, 1969. Began work at Dentsu Inc. Part-time lecturer at Waseda University. He was named Creator of the Year in 2010 & 2013. He has won numerous awards in Japan and abroad, including the TCC Grand Prix, ACC Tokyo Creativity Award, Cannes International Advertising Award, ONE SHOW, ADFEST Grand Prix, and D&AD. He has also written and produced the movie "Honokaa Boy." His books include "Auto Reverse," which depicts the youth of Kyoko Koizumi's rabid fan club, and books that applies his career in advertising with "The Art of Expression" and "There Is No Plan that Doesn't Get Interesting."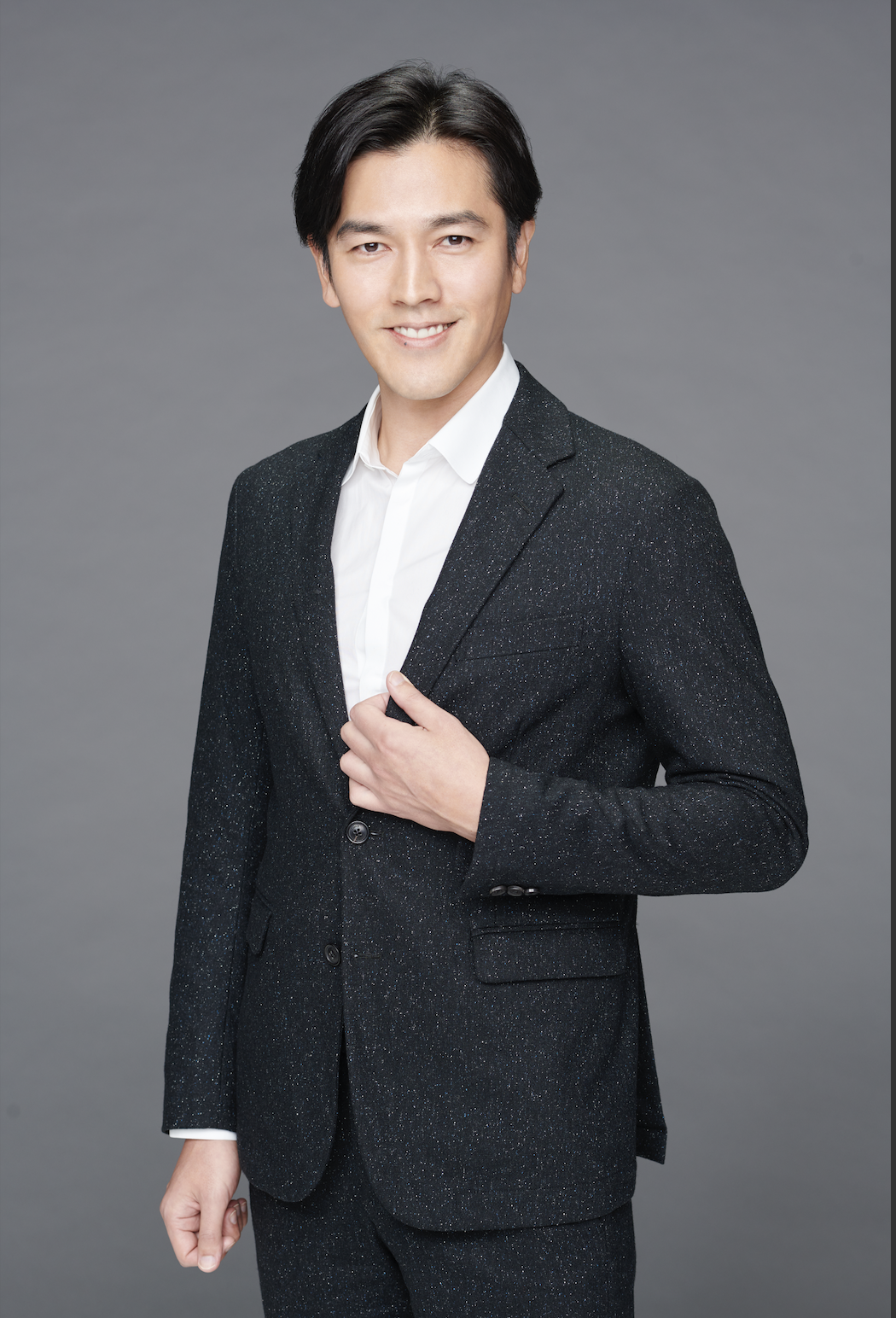 Jun Kaname
Actor
Born on 02/21, 1981 in Kagawa Prefecture. In 2001, he made his acting debut in Kamen Rider Agito. This year he celebrated his 20th anniversary as an actor. In recent years, he has appeared in the NHK TV drama "Manpuku," and "Shiro demo Kuro demo Nai Sekai de Oanda wa Warau" on YTV as well as the movie "Kingdom." Since February 2021, he has appeared in NHK's historical period drama "Seiten wo Tsuke" and WOWOW's 30th anniversary series W, "Karei naru Ichizoku" which began in April. Short Shorts Film Festival screened "THE SECRET SHOW" in 2005 and "Happy Birthday" in 2020.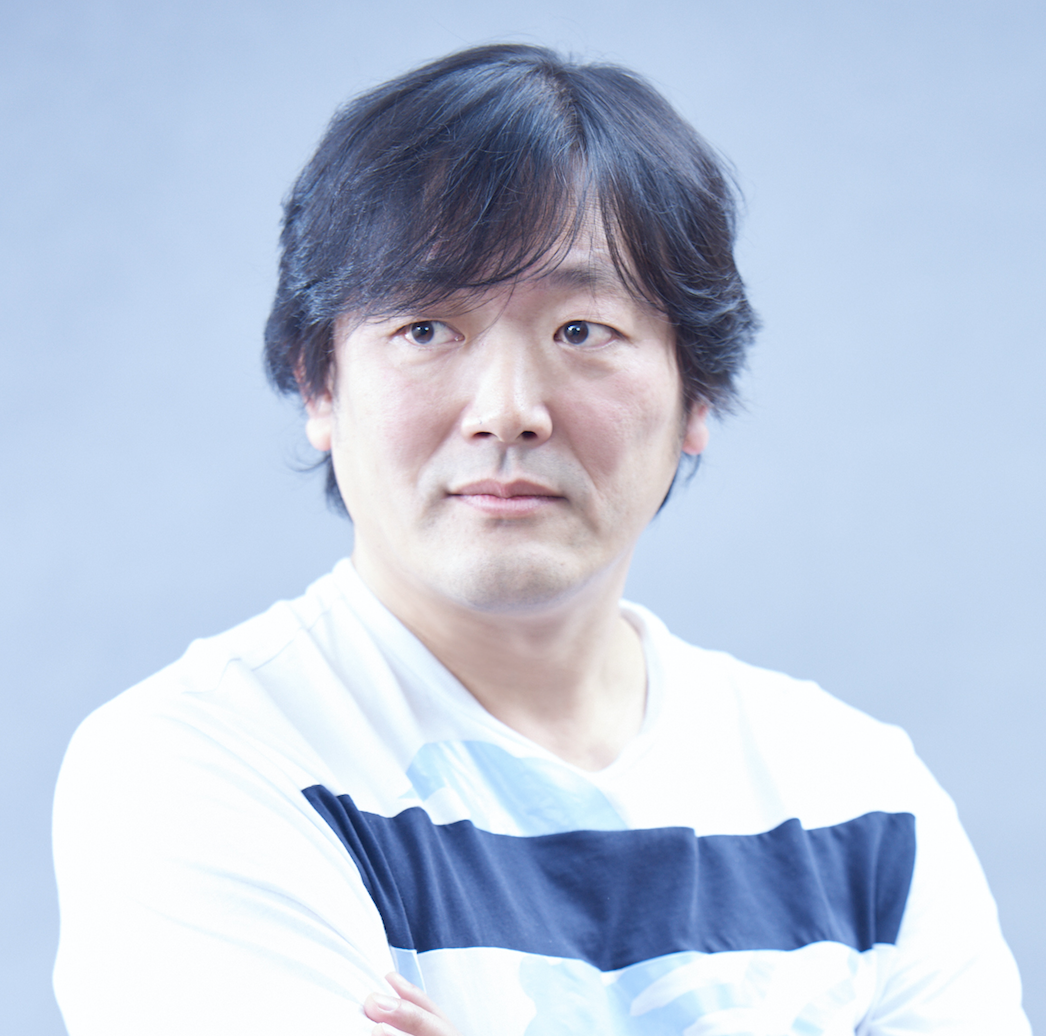 Kentaro Kimura
Co-CCO, Hakuhodo Inc./ Executive Creative Director, Hakuhodo Kettle Inc.
Hakuhodo Executive Officer / Creative Consulting Director Hakuhodo International Chief Creative Officer Profile: From his experiences as a backpacker across the globe, he learns that crossing borders expands the world of values and ideals. With that energy, he joined Hakuhodo, where he repeatedly crossed the line between strategy, creativity, digital, and PR work, and in 2006, established Hakuhodo Kettle with Koichiro Shima with the concept of "open ideas." The company has created a number of innovative integrated ad campaigns. Since 2017, he has been in charge of global creative and planning to strengthen Hakuhodo's global network. Flying around 100 days a year until last year when the Coronavirus pandemic made that impossible. Instead, he realized that the world had narrowed. He has won more than 150 national and international advertising awards, including 10 Grand Prix, and has served as a juror for more than 25 international advertising awards, including the Cannes Titanium category. He co-authored "Breakthrough Inspiration Is Born from Logic."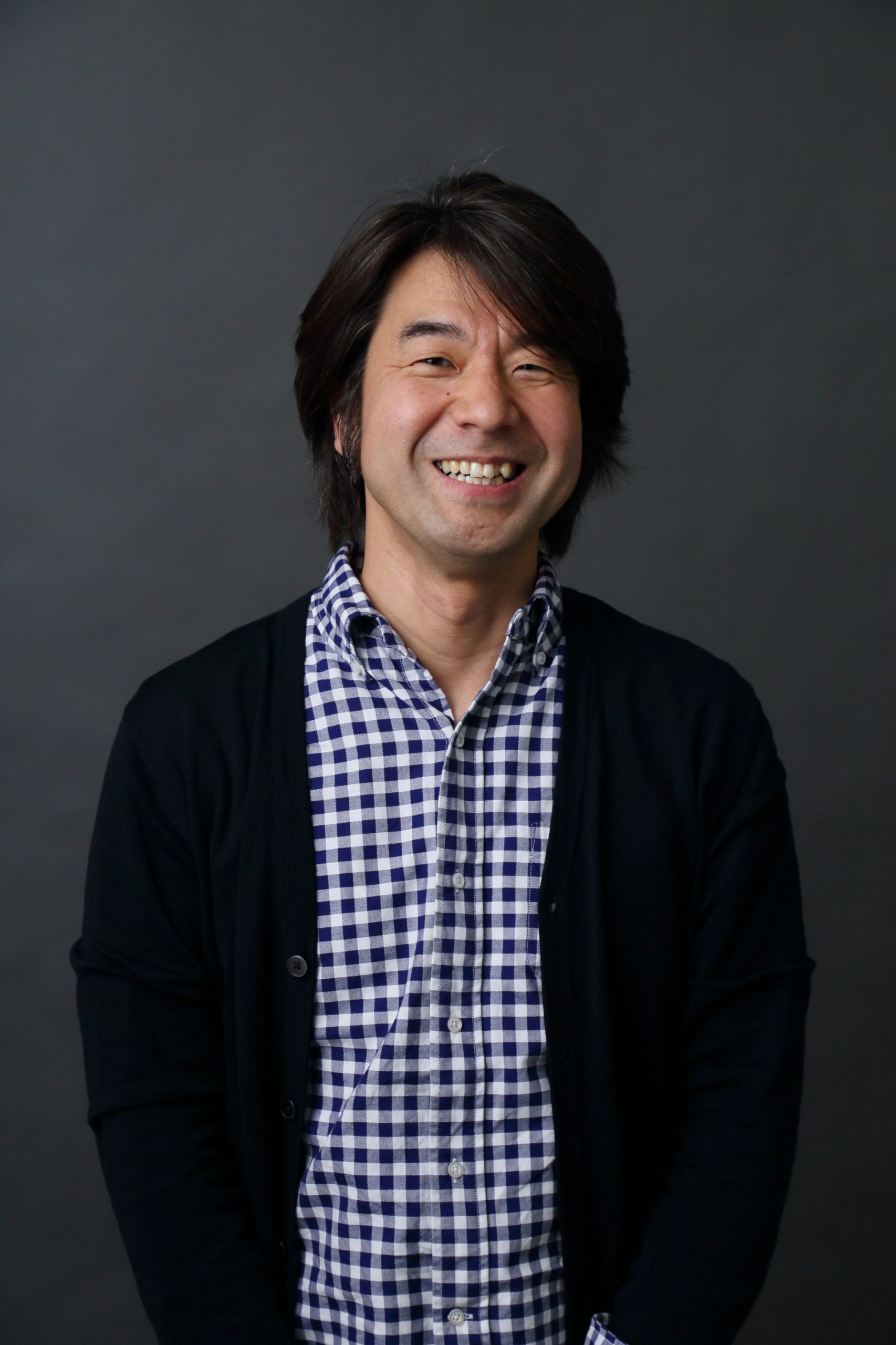 Makoto Shinohara
MAKOTO SHINOHARA OFFICE. Creative Director
After graduating from Hitotsubashi University, he joined Dentsu. Established Makoto Shinohara Office in 2018 specializing in building integrated communications from mass media to digital to shops. His works include au's Santaro series, Toyo Times, UQ three sister series, tutorial TRYgroup Inc., Attack ZERO detergent, "Love Laundry?", etc. He is a lyricist for au's CM song "Voice of the Sea," "Everyone Is a Hero," "Let's Try It," JT's CM song "Omouta," and NHK's Minna no Uta, "Dekkai Baachan." He wrote the screenplays for NHK BS drama "There Is No Lie" and the WOWOW drama "Arumura Kasumi no Satsukyū." He has won many awards including Creator of the Year, TCC Grand Prix, ACC Grand Prix and ADC Awards.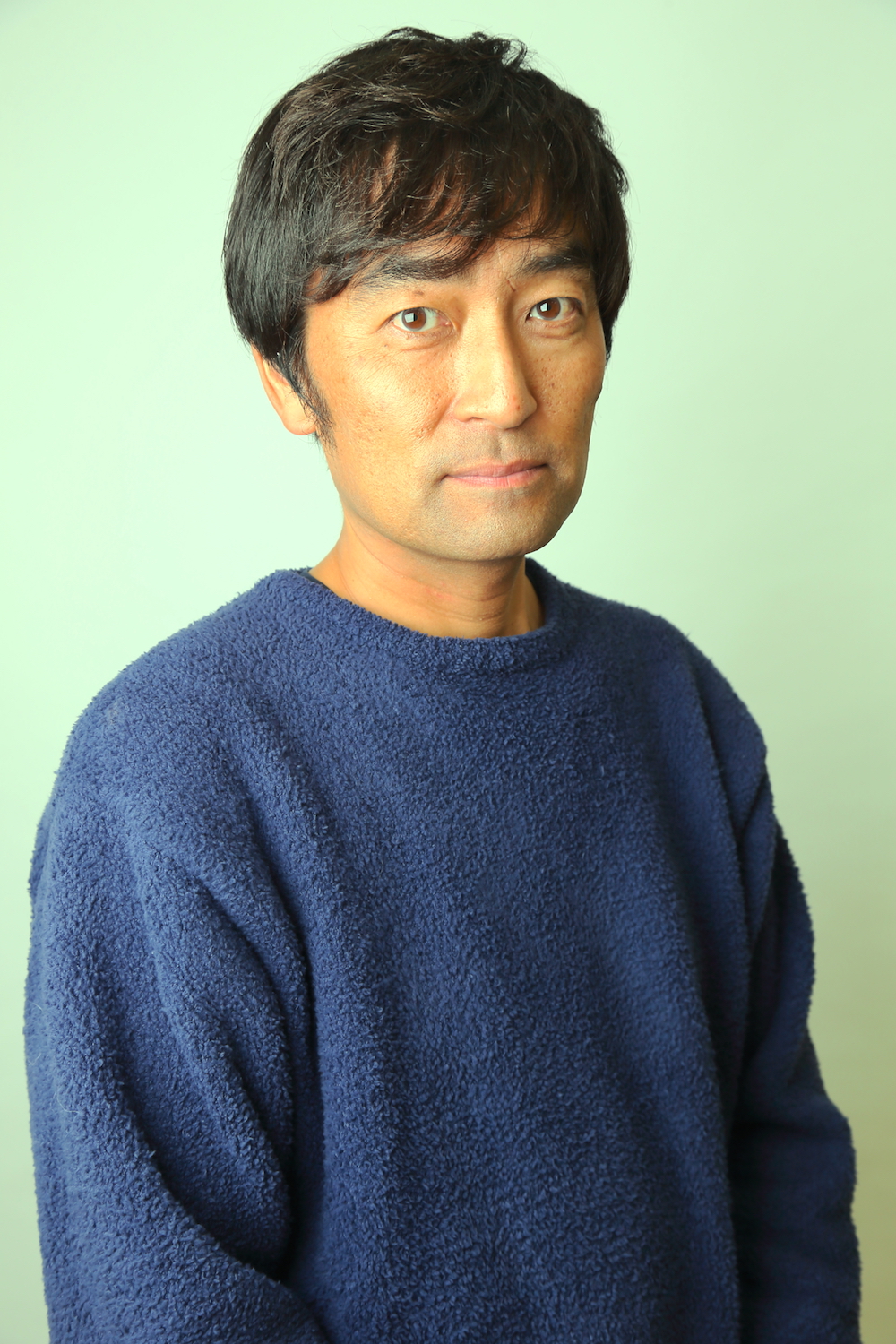 Takeshi Moriya
Atmovie Inc. CEO Drama&Movie Producer
Born in Aichi Prefecture. Representative Director of At Movie Co., Ltd. He has produced many TV dramas including "Searchin' for My Polestar" (Fuji TV), "The Quiz Show" (Nippon TV) and "Shinya Shokudō" (MBS). His films include "Bread of Happiness" as executive producer (directed by Yukiko Mishima), "Laughing under the Clouds" (directed by Katsuyuki Motohiro) and "The First Supper" (directed by Shiro Tokiwa) as producer. His films as director include "Samu Life" and "Anniversary." His books include "100 Questions for My Mother." He is the producer of the "Eejanaika Toyohashi Cinema Festival." His latest productions include "Tokyo Love Story" (FOD/Amazon Prime) and the movie "Midnight Swan" (directed by Eiji Uchida, winner of the 44th Japan Academy Award for Best Picture and nine other categories).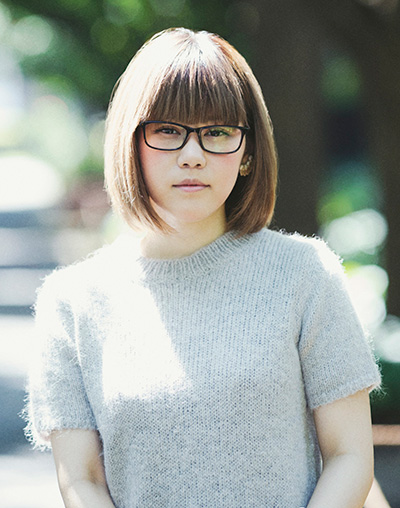 Ū-ki Yamato
Film Director
In 2012, she made her debut with "Ano ko ga umibe de odotteru."
In 2016, "Drowning Love," starring Nana Komatsu and Masaki Suda, topped 700 million yen at the box office drawing more 600,000 people to the theater. She has directed music videos for many artists including RADWIMPS, Nogizaka 46, Little Glee Monster, and DAOKO, as well CM videos for major companies. In 2018, she produced and directed "21st Century Girls." Her latest film, "Hot Gimmick: Girl Meets Boy," is available on Netflix in 190 countries around the world.