AWARD
Introducing this year's award-winning works.
2022 Award
Branded Shorts of the YearInternational Competition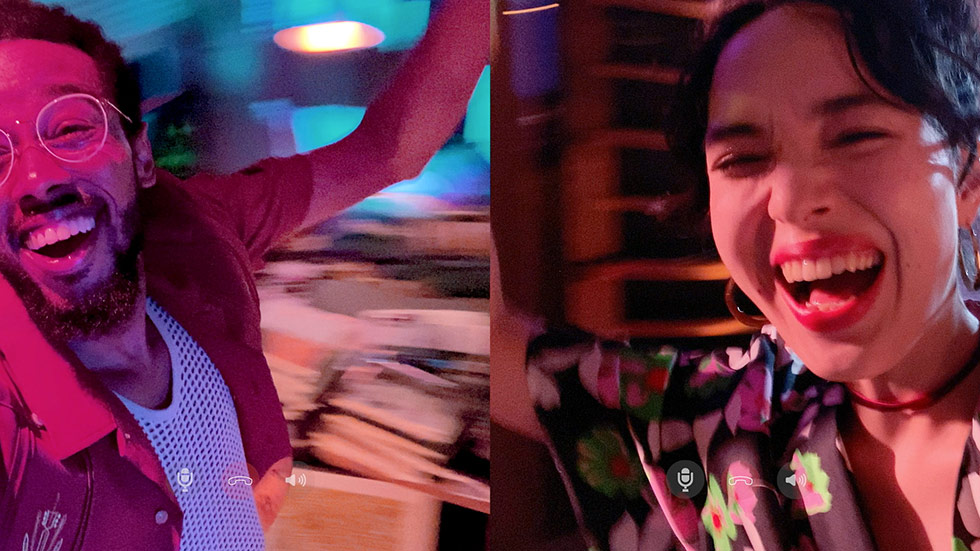 A LOCKDOWN LOVE STORY
ClientHEINEKEN
AgencyPUBLICIS ITALY
ProductionDIVISION
Show Yanagisawa / 0:02:20 / Netherlands / Branded Movie / 2021
Branded Shorts of the YearNational Competition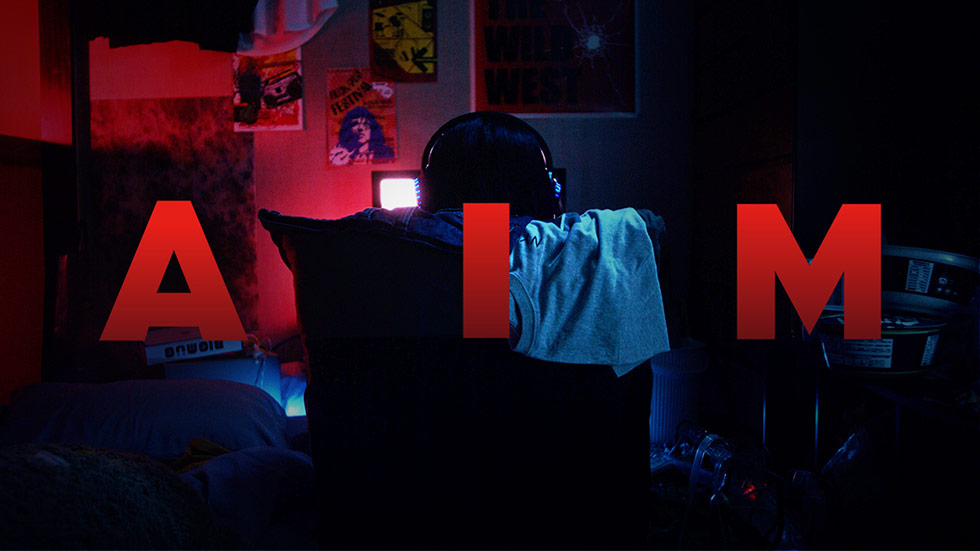 AIM
Withdrawn since her mother's death, Mai spends her days playing online games and sleeping. Concerned, her father seeks advice.
ClientNETGEAR Japan
Agencymatsuo project Inc.
Productionmatsuo project Inc.
GAZEBO / 0:21:54 / Japan / Branded Movie / 2021
---
Deloitte Digital Award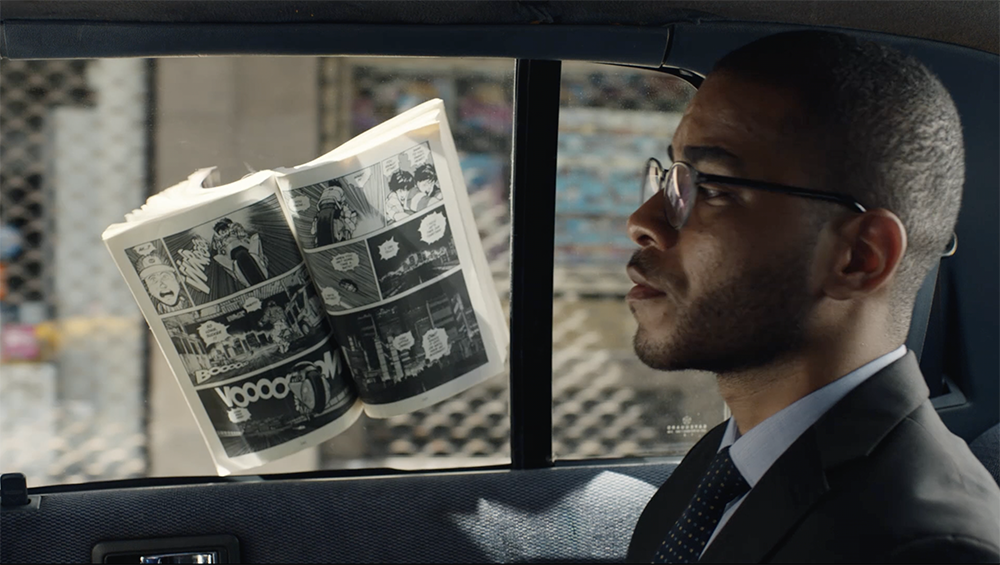 Taking Flight
Inspire Impossible Stories. Books move the hearts of people all over the world. This is a 100-second story in which various works from Kodansha take off to the world and reach their hearts.
ClientKodansha Ltd.
AgencyGretel
ProductionMJZ
Juan Cabral / 0:01:40 / Japan / Branded Movie / 2021
Deloitte Digital Award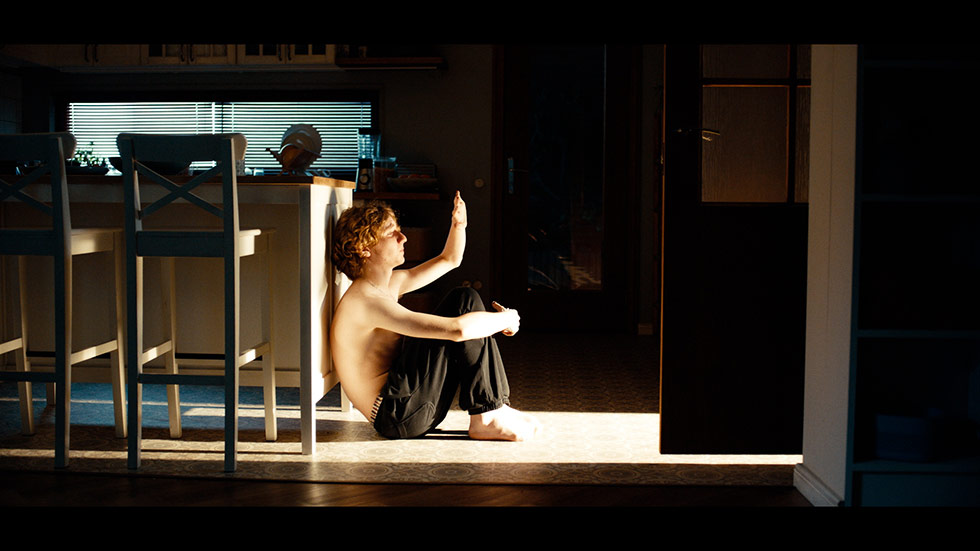 The Wish
A wish list becomes the plea of a generation, when a  teenage boy asks his mother what she wants for  Christmas, and  she answers in the most unusual way: "I wish for you to get your youth back" – along with all the ups and downs of growing up. She wishes for everything her son so deeply missed, during two years of the pandemic and hard restrictions of social life.
ClientPenny
AgencyServiceplan Germany
ProductionIconoclast Germany
0:03:49 / Germany / Branded Movie / 2021
Deloitte Digital Award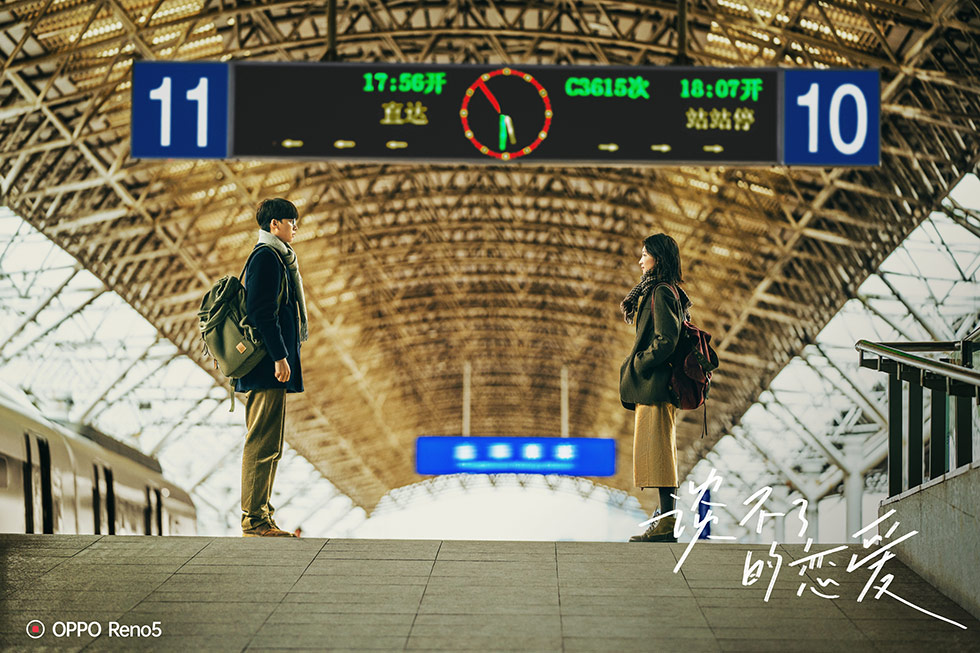 Unspoken Love
Inspired by a true story, the film is features a deaf-mute young couple from two far away cities, who met each other from a video social site using their OPPO Reno5 smartphones. Over time, their love grows as they understand each other more by communicating via portrait video everyday until the day they finally decide to meet up in person because they are each others shinning star.
ClientOPPO
AgencyOPPO
ProductionThe Eye Advertising & Films
0:08:47 / China / Branded Movie / 2021
HR Competition supported by Indeed HR Award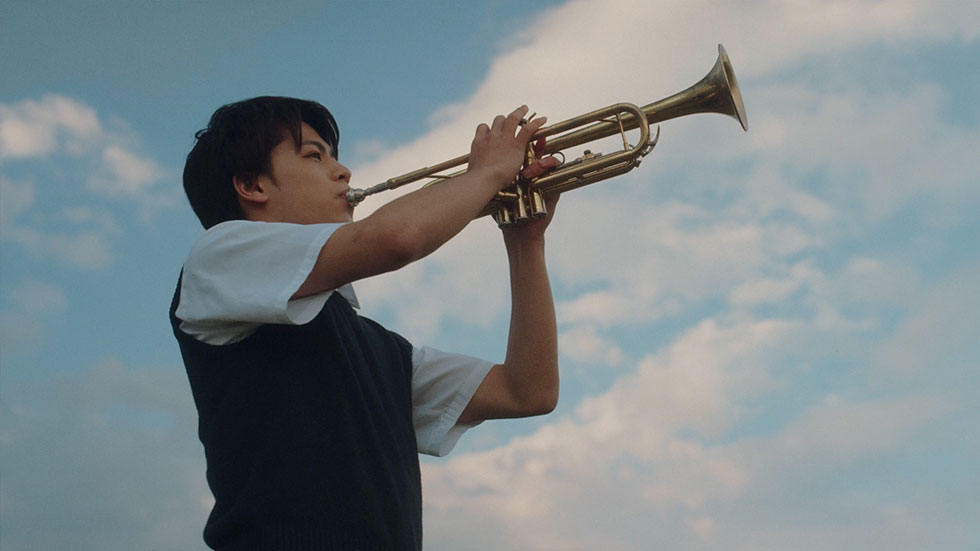 Kindness is also yours
A high school student, who retired from club activities, now start thinking about his future. He has no idea what he would like to do, and worries about his future.
ClientNICHIIGAKKAN CO., LTD
Agency
ProductionPARADOX
Masaki Miya / 0:03:24 / Japan / Branded Movie / 2021
The 11th Visual Tourism Award, Japan Tourism Agency Commisioner's Award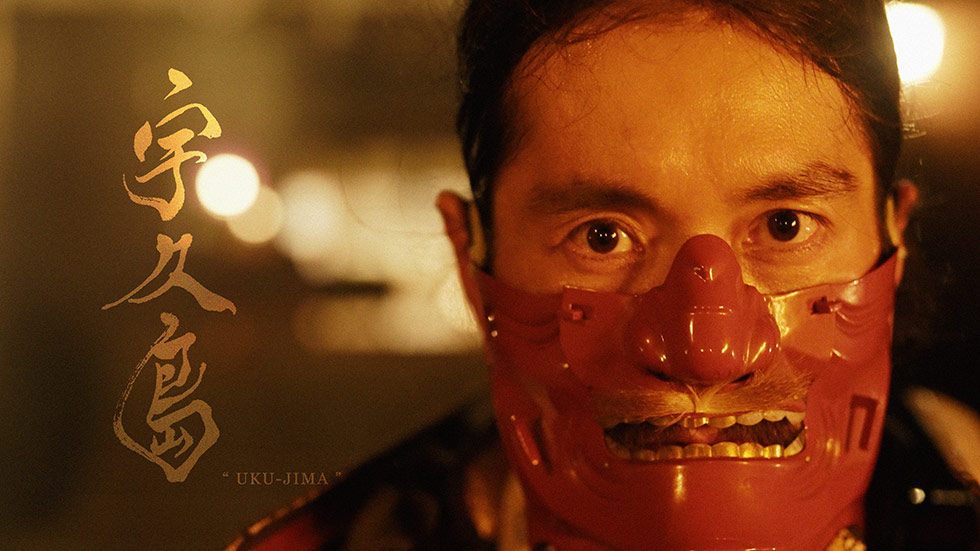 Ukujima
Today's travelers follow the path of Iemori Taira that has been passed down to Ukujima, and while thinking about it, they will eventually
synchronize as they come into contact with a livelihood for life and culture of the people on the island that are still alive
past and future. It is a journey story that encounters a miracle that "people return to themselves".
ClientUkumachi Tourist Association
AgencyNagasaki International Television Broadcasting Inc.
ProductionLUCA Inc.
Tekkou Nogami / 0:04:02 / Japan / Tourism / 2021