JURY
Introduction of this year's juries
2022 Jury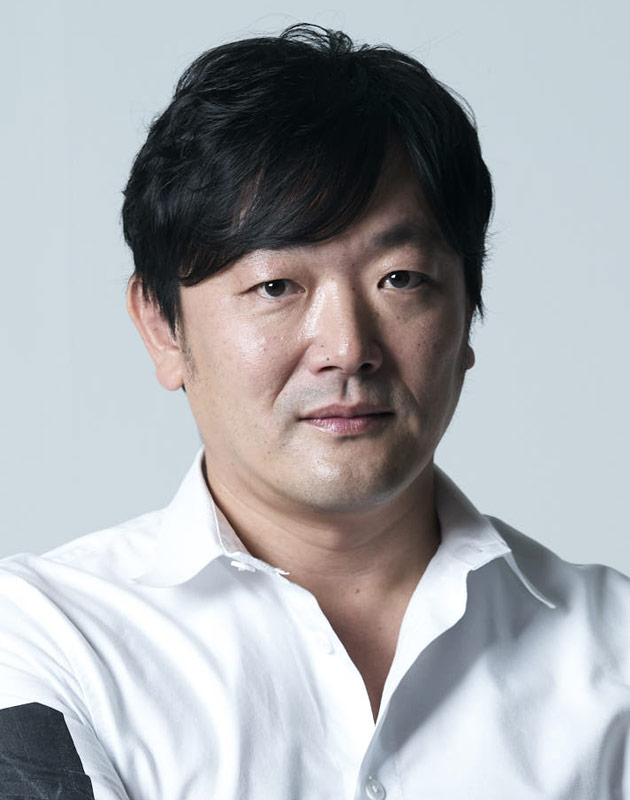 Kentaro Kimura
Co-CCO, Hakuhodo Inc./ Executive Creative Director, Hakuhodo Kettle Inc.
Through backpacking around the world as a student, he learned that "crossing the borders of values expands the world." With this momentum, he joined Hakuhodo, where he repeatedly crossed boundaries at work from strategy to creative, digital, and PR. In 2006, he established Hakuhodo Kettle based on the concept of "no-rule rule." The company has brought numerous innovative integrated campaigns to fruition. Then, in order to strengthen Hakuhodo's global network, he positioned himself to combine the overseeing of global creative and planning in 2017. Pre-covid, he was traveling abroad about 100 days a year. He has won more than 150 national and international advertising awards, including 10 Grand Prix, and has served on the jury for more than 25 international advertising awards. In 2021 he was named Jury President of the Film Division of the London International Advertising Awards. In 2022 he was Chairman of the Adfest Branded Entertainment Division. He is co-author of "Breakthrough:Inspired by Logic" Current he is into cooking, golf, and piano.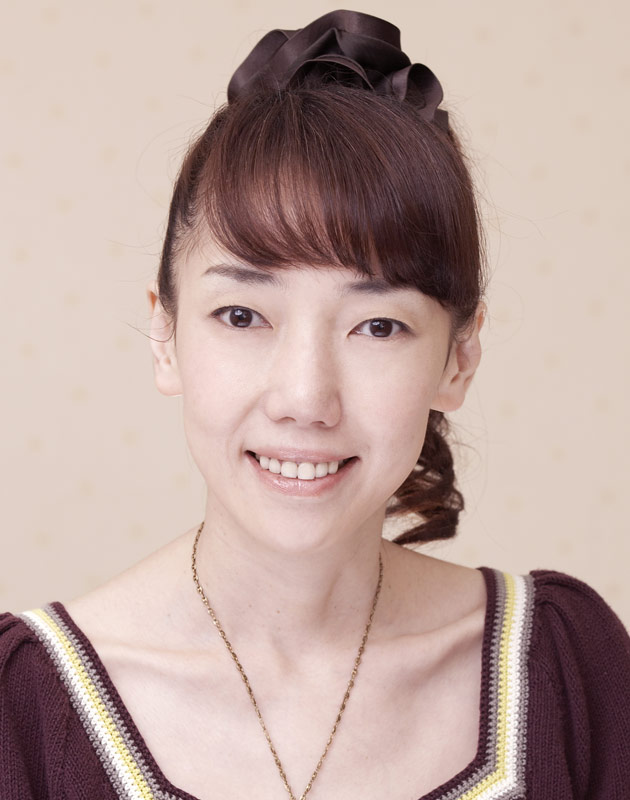 Mitsuyo Ota
CEO, TITAN CO., LTD.
Born in Tokyo in 1964. After graduating from high school, she worked as a magazine model before becoming a TV personality.
In 1990, she married Hikaru Ota of "Bakusho Mondai" fame, who was also a member of the same production company.
The following year, in 1991, she established the entertainment production company Titan, which was incorporated in 1993 and became its president.
Currently, as president, she is busy with a roster of talent, writers, and employees, and also serves as chairman of "Titan's School."
Her books include "When I Was a 'Ningyohime" (Shueisha International), "Okusama wa Boss" (Bunshun Bunko), "Joshi Boss no Elegant and Radical Everyday" (Yamato Shobo), and "Dokuritsu" (Kinobooks).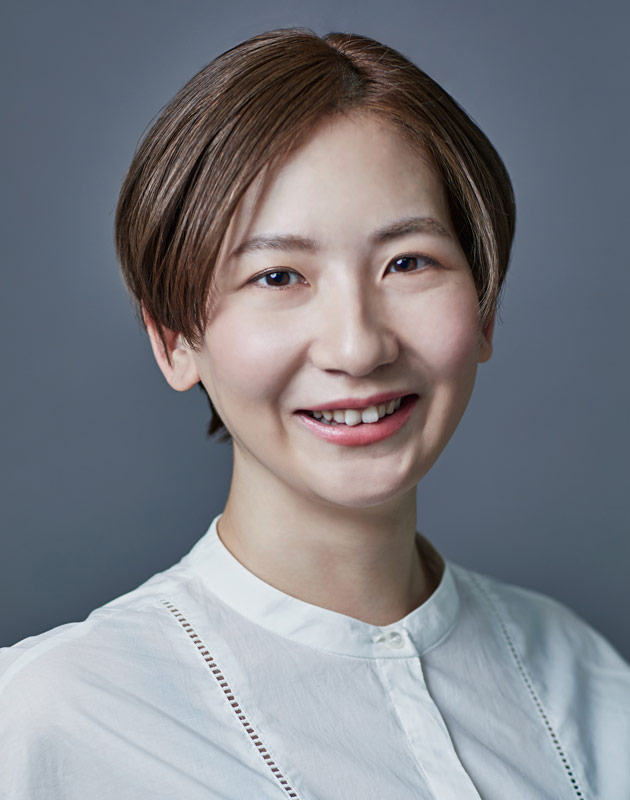 Mai Osada
SHIBUYA 109 ENTERTAINMENT Corporation. Solution Strategy Department, Marketing Strategy Division Expert, Director of SHIBUYA109 lab.
Joined SHIBUYA109 Entertainment Co., Ltd. in 2017 after conducting research and PR support for product development, branding, and target settings for cosmetics, food, and toy makers at a general marketing company.
SHIBUYA109 – Launched the Marketing Department as marketing manager.
In May 2018, the youth research institute "SHIBUYA109 lab." was established.
Currently, spends every day with about 200 "around 20" (men and women between the ages of 15 and 24) people every month.
Senken Shimbun serialization "SHIBUYA109 lab. Director's # If you don't know this, it's dangerous."
Attends seminars at PR conferences, commentator on TBS "Hiruobi!", contributor to many media publications.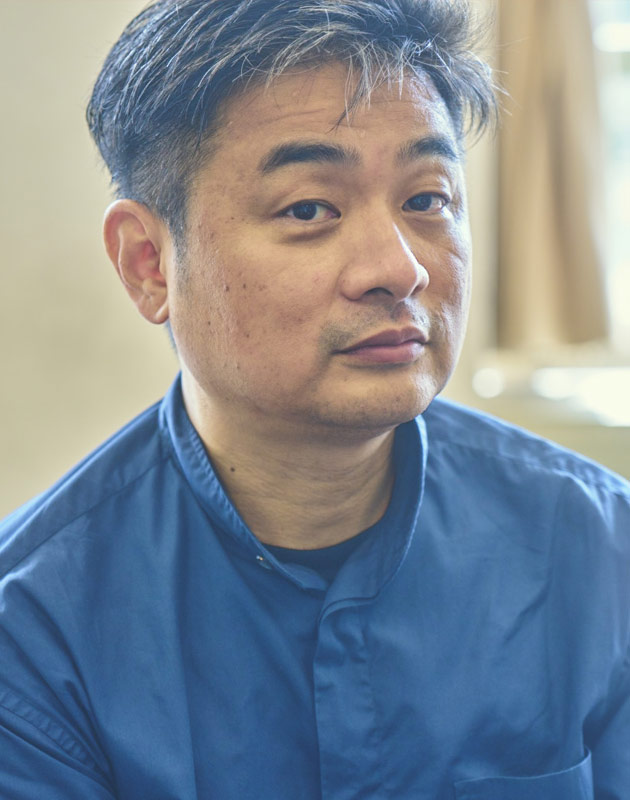 Takuma Takasaki
Dentsu Inc. Creative Director
Born in Fukuoka, 1969. 
Growth Officer, Dentsu Group
Takuma has received numerous domestic and international awards, including two Creator of the Year awards in 2010 and 2013.
His wide-ranging activities include writing screenplays for movies and TV dramas, as well as novels.
His books include the novels "Auto Reverse," "Haruka Kakera," "The Art of Expression," and the picture book "Makuro" (Kodansha).
He is the MC of "BITS&BOBS TOKYO" on J-WAVE every Friday night.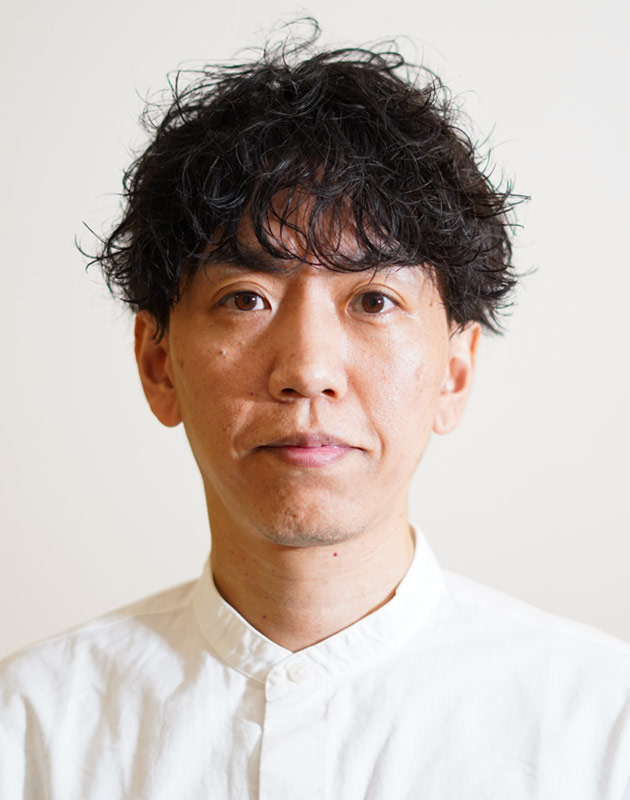 Yasuhito Tachibana
Producer
Chief director of production company Nemeton, he graduated from the University of Tokyo in 2001 and joined Wired Broad Networks (now USEN). He then worked at Drimax Television (now TBS Sparkle) before establishing Nemeton in 2018. His major producing credits include Netflix's "Naked Director" and "Oh My Jump! ~Shonen Jump ga Chikyu wo Saved the Earth~" (TV Tokyo), "Mario ~Yukuei AI no Yukue~" (NHK), "Futatsu no Spica" (NHK), and others.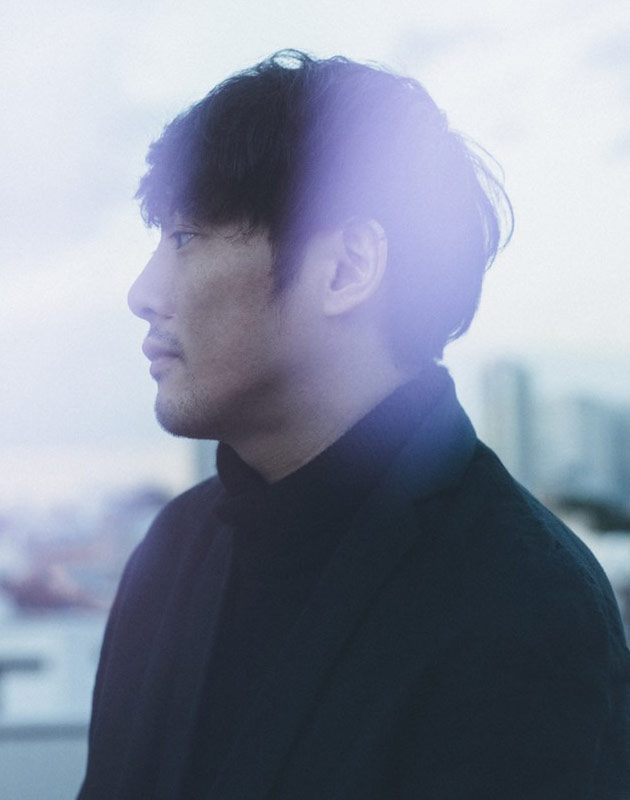 Michihito Fujii
Film Director / Writer
Born in 1986. Graduated from Nihon University College of Art, Department of Cinema. After graduating from the university, he established the production company "BABEL LABEL" in 2010. He made his directorial debut with Kotaro Isaka's original story "Oh! Father" (2014). His film "The Journalist" won six awards at the 43rd Japan Academy Awards, including Best Picture, and many other film awards. He has released films such as "We are" (2018), "Day and Night" (2019), " The Brightest Roof in the Universe" (2020), and "A Family" (2021). This year his film "The last 10 years" will be released. He is one of the most popular film directors in Japan today.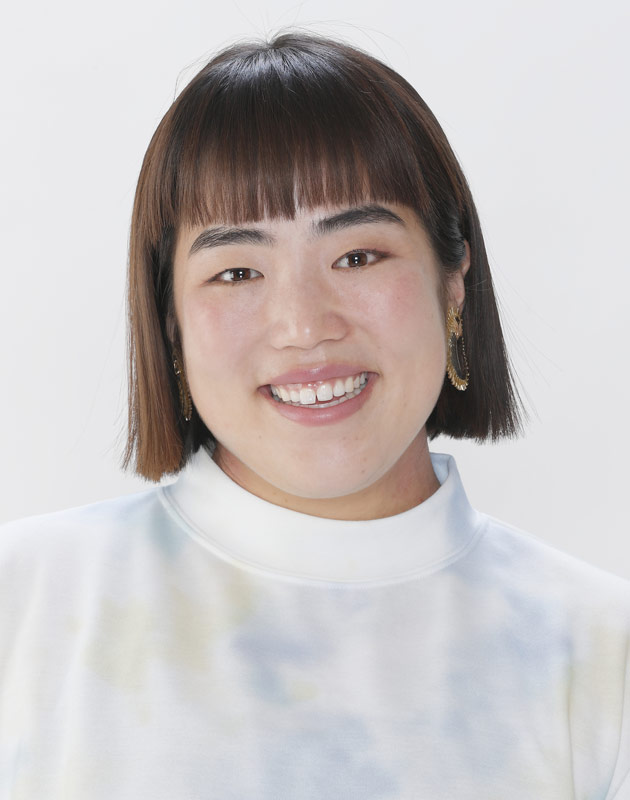 Yuriyan Retriever
Comedian
Born in Nara prefecture. Comedian.
Known for her comedy using English and also as an impersonator.
Winner of the top prize as the #1 female entertainer on "THE W" and "R-1 Grand Prix."
As the top entertainer in Japan, she appears mostly in TV variety shows.
Recently, she has expanded her repertoire by appearing in TV commercials, films, and as a voice actor.
Major works include NHK's "Babysitter Gin!" TBS "Dragon Zakura,"
TBS "Is Love Sustainable?"